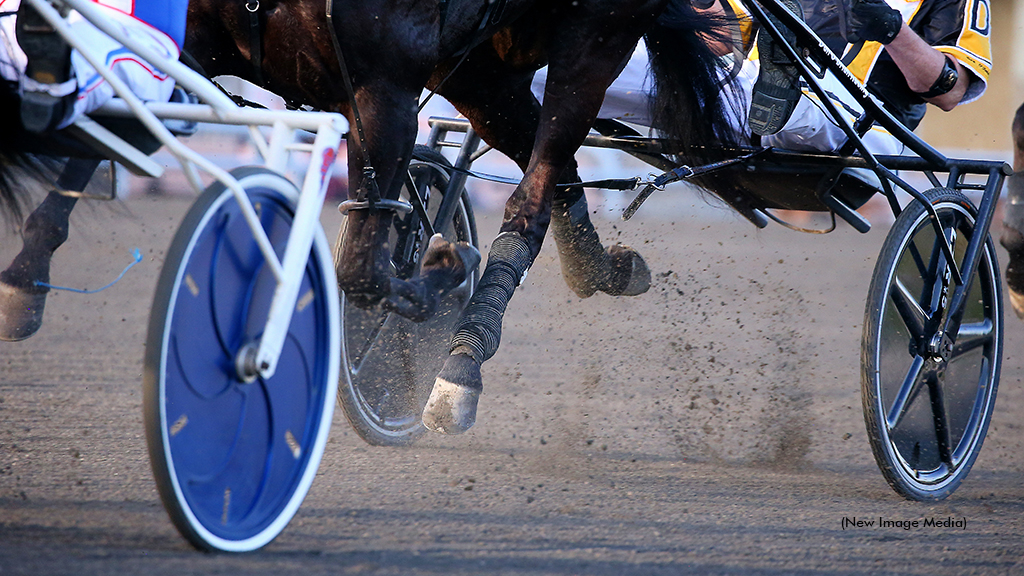 Published:
May 17, 2023 09:59 am EDT
Standardbred Canada (SC) would like to remind all horsepeople that all memberships and eligibility fees need to be paid. As some racetracks begin to plan for the return of Standardbred racing in Canada for the season, our members should be ready, too! 
It's not too early to begin to renew horse eligibilities, make your ownership transfers and renew your SC membership, if required.  Name changes need to be made before a horse ever qualifies. Coggins tests are required as set out in the rules in your racing jurisdiction.
SC would like to notify members that in the best interests of the health and safety of our members and staff, SC Racing Reps will not be working at racetracks in most areas and will remain working off-site during qualifiers and live racing.
Members are advised to conduct business prior to racing – online via eShop, or by email, phone or fax. Member Services staff are available from 8:30 a.m. – 4:30 p.m. (ET) from Monday to Friday to assist you.  To pay online, register with the SC website and sign into eShop by clicking the eShop button at the top of any page.  Payment must be made with a credit card (only VISA and MASTERCARD will be accepted). VISA-DEBIT or PREPAID are NOT accepted.  To view a list of some of the member forms, click here.
If you are conducting business via normal mail, you can make payment with a cheque or credit card information completed on the form.
Below are the office extensions for doing business. Call (905) 858-3060 and the extension listed:
Ownership Transfers: x235
Foal Registration: x231 
Membership Renewals: x233
Eligibility Fees: x285 or x251
French Services: x235 or x238
Coggins Tests should be emailed to:
[email protected] or to [email protected].
All Transfers MUST be sent to SC's head office in Mississauga with a cheque or credit card # or you can submit and pay for your transfer online using eShop.  
SC members can pay eligibility fees online (through eShop), fax, by calling SC's office during business hours with a list or email us a list with their credit card info.
APHRC Fines
SC members can pay APHRC fines online (through eShop), or by calling SC's office during business hours and provide a valid Visa or MasterCard.