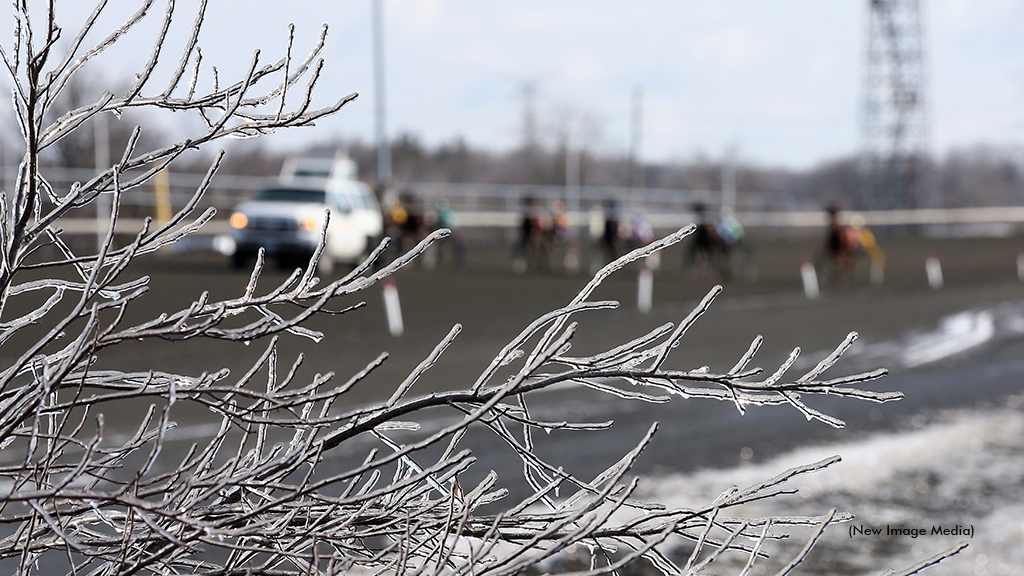 Published:
March 30, 2023 01:45 pm EDT
Woodbine Mohawk Park would like to inform all horsepeople that this week's qualifiers have been moved from Friday, March 31 to Monday, April 3, at 9:30 a.m.
The schedule change is due to expected inclement weather.
A total of 14 qualifiers have been drawn for Monday.
(With files from Woodbine)