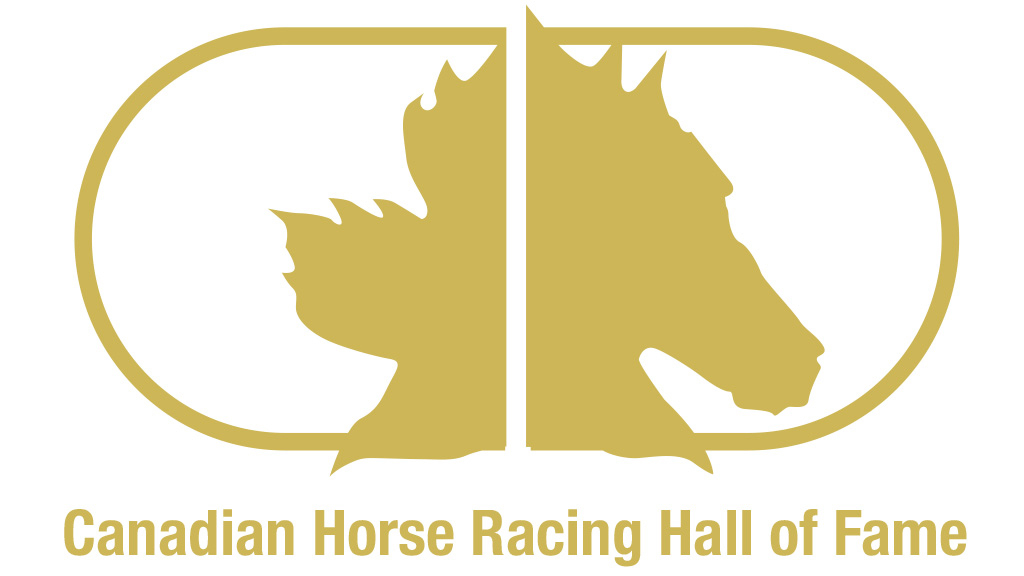 Published:
March 29, 2023 02:45 pm EDT
The Canadian Horse Racing Hall of Fame (CHRHF) is currently seeking applications to fill the position of Director at Large as well as for the position of Director representing horseperson organizations.
 Founded in 1976, the Canadian Horse Racing Hall of Fame honours the best in Standardbred and Thoroughbred horse racing for lifetime achievement. To date, more than 500 people and horses have been recognized for their significant contribution to the sport across the country and internationally.
A Registered Canadian charity, the Canadian Horse Racing Hall of Fame Board of Directors consists of 13 volunteer board members, the majority of which represent industry organizations, as defined in the CHRHF's bylaws. Two positions on the board are designated as a Directors at Large, and two positions on the board are designated for individuals representing horsepersons' organizations.
These are volunteer positions geared to individuals with both a strong business background and an interest and knowledge of the history of the sport of Canadian horse racing. Previous work with registered Canadian Charities or previous board experience would be beneficial. Additional eligibility for the position include the following qualifications.
A Director:
Must be an individual
Must be at least 18 years old
May not have been declared incapable by a court in Canada or in another country
May not have the status of a bankrupt
May not be an ineligible individual as defined in the Income Tax Act (Canada).
Duties of board members include oversight of the following areas:
Financial direction and goals
Strategic direction of the organization 
Review and appointment of all members of Nomination and Election Committees
Nomination and Election criteria and guideline revisions
Organization governance.
Please note, for submissions to represent a horseperson organization on the Board of the Canadian Horse Racing Hall of Fame, it is not required that the individuals whose name is put forward by the organization they represent are also on that organization's Board, as long as the person representing a given organization is currently a member of that organization.  
Board meetings are usually held semi-annually (April and October) with board members being nominated and elected annually.  Additional meetings may be convened as issues dictate. Conference call access to meetings is offered.  
Interested parties are asked to submit a letter of interest including a biography and list of relevant qualifications (maximum one page in length) based on the above criteria to [email protected] by April 7, 2023.    
All submissions received will be made available to the current Board of Directors at the 2023 AGM, scheduled to take place in April 2023, at which time a vote will be held to determine the candidates appointed to the board.  
For more about the Canadian Horse Racing Hall of Fame, visit canadianhorseracinghalloffame.com.
Please forward questions regarding Board of Director positions to [email protected].
(Canadian Horse Racing Hall of Fame)