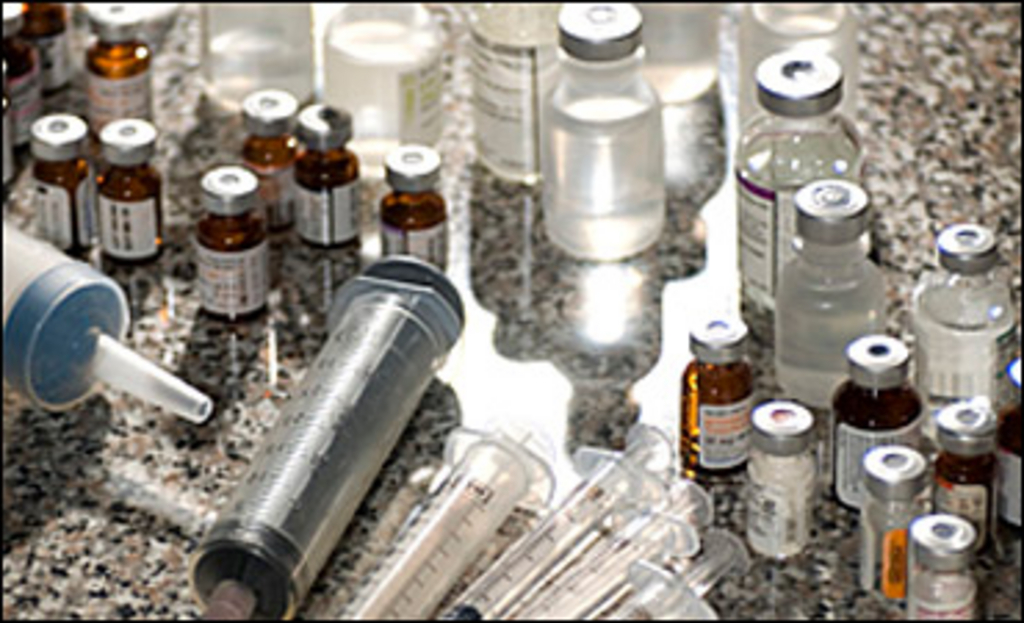 Published:
December 19, 2012 10:57 pm EST

The Canadian Pari-Mutuel Agency (CPMA) issued the following memorandum to the Provincial Regulatory Bodies on Wednesday regarding the Racing Commissioners International (RCI) Medication Rules.
---
December 19, 2012
MEMORANDUM TO:
Provincial Regulatory Bodies
SUBJECT: Modification to Racing Commissioners International Medication Rules
Racing Commissioners International (RCI) has recently announced preliminary approval for changes affecting the requirements for "Controlled Therapeutic Medications", as newly-defined in the RCI Model Rules.
These changes intend to promote the adoption of uniform guidelines regarding the use of certain medications.
CPMA is a member of RCI, and sits on the Model Rules Committee. The CPMA supports efforts to harmonize rules affecting drug control, and will ensure that the Canadian approach to controlling the use of medications on race horses is informed by this RCI initiative.
However, the changes being developed to the RCI Model Rules (as posted by Standardbred Canada) do not affect the current CPMA withdrawal guidelines for any of the drugs listed, which remain unchanged.
Should you have any further comment or questions, please contact Dr. Adam Chambers (905) 648-3033 or Lydia Brooks at (613) 949-0745.
---
Le 19 decembre 2012
NOTE AUX :
Organismes de réglementation provinciaux
OBJET: Modification des règles sur la medication par I'association des commissaires de course internationaux
L'Association des commissaires de course internationaux (RCI) ont récemment annoncé I'approbation préliminaire de changements affectant les exigences pour ' Médications thérapeutiques contrôlées', tel que nouvellement définies dans le Règles modèles de RCI (RCI model Rules). Ces changements tentent de promouvoir I'adoption de standard relatif à l'usage de certaine médication.
L'ACPM est membre de RCI et siège sur le comité des règles modeles 'Model Rules'. L'ACPM supporte les efforts pour harmoniser les règles régissant le controle des drogues et celle-ci s'assurera que I'approche canadienne contrôlant I'usage de médication sur les chevaux de course prendra en considération I'initiative de RCI.
Cependant, les changements proposés aux Regles modeles de RCI (tel que publié par Standardbred Canada) n'affectent pas le guide d'élimination de I'ACPM pour aucune drogue y étant inscrite et demeure donc inchangé.
Si vous avez des questions ou commentaires svp contacter le Dr. Adam Chambers au (905) 648-3033 ou Lydia Brooks au (613) 949-0745.