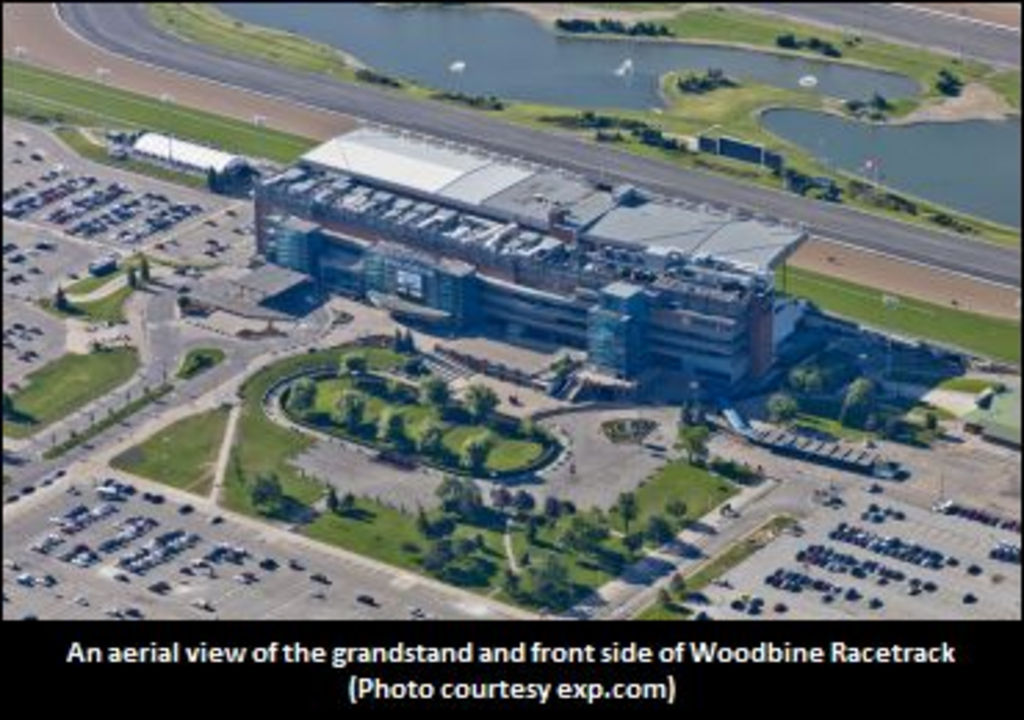 Published:
December 16, 2018 11:26 am EST
Woodbine Entertainment and the Horsemen's Benevolent and Protective Association of Ontario (HBPA) jointly announced today (Sunday, Dec. 16) that they have reached an agreement in principal for a new four-year racing deal which includes an increase of $22 million in guaranteed purses and capital investment in Thoroughbred racing.
"Reaching this agreement in principal before the end of the 2018 meet demonstrates the strength of our relationship with the HBPA and our collective commitment to provide world-class racing opportunities to Ontario horsepeople," said Jim Lawson, president and CEO of Woodbine Entertainment. "We look forward to welcoming back our loyal horsepeople for another exciting Thoroughbred season in April 2019 as we continue to grow our sport throughout the province."
"The HBPA is pleased to have reached an agreement with Woodbine that will provide clarity to Ontario owners and trainers for the next four years," said Sue Leslie, president of the HBPA of Ontario. "It is our hope that this agreement will provide confidence and assure our members that the HBPA has and will continue to work closely with Woodbine to ensure that horse racing has a long sustainable future."
The new four-year agreement in principal, which runs through 2022, includes $18 million allocated towards total guaranteed purses. This significant increase further establishes Woodbine as a top Thoroughbred racetrack in North America for total purses paid per year.
Woodbine Entertainment has also committed to invest $1 million each year for a total $4 million commitment for further Thoroughbred racing capital improvements over the length of the deal.
"Woodbine is committed to continue making investments that ensure the long-term sustainability of the horse racing industry," said Jonathan Zammit, vice president of Thoroughbred Racing Operations at Woodbine Entertainment. "The purse commitment made by Woodbine provides a significant bump in purses for the first year of the new agreement, in place for the 2019 meet with continued growth throughout the deal."
The previous agreement was set to expire in March of 2019.
"From an owner's perspective, this is very exciting. We welcome this news as we can now start focusing solely on preparing for a great 2019 season," said Bill Diamant, vice president of the HBPA of Ontario. "We also appreciate that the new deal recognizes our hard work through increases in purse allotments and continued investment in our sport. We are all committed to growing the horse racing industry throughout Ontario and this new deal certainly demonstrates that."
The 2019 Thoroughbred racing season will consist of 133 race dates, beginning on April 20 and running through December 15.
(Woodbine Entertainment / HBPA Ontario)