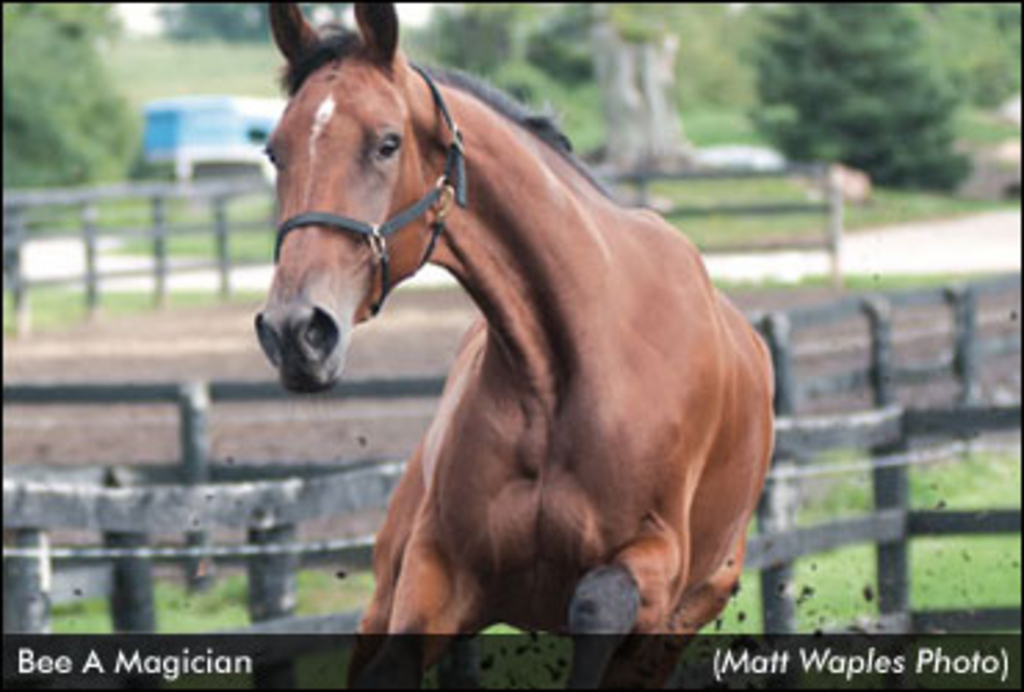 Published:
September 18, 2012 08:40 am EDT

In 40 years as a standardbred owner, Mel Hartman has never had a two-month run like it.
Since the start of August, he's won the $714,050 Hambletonian Oaks with Personal Style, a $130,000 Ontario Sires Stakes Gold final with Miss Paris, the $122,381 Champlain and $435,000 Peaceful Way Stakes with Bee A Magician and a $100,000 Pennsylvania Sire Stakes division with Spider Blue Chip.
"It's like a dream come true…and there's still lots of stakes to come," said Hartman, 69 on Tuesday. "I have my Lexington (yearling) book, I'm looking at it, and all the while I'm thinking, how will I ever duplicate this year?"
Hartman, who owns a wholesale produce company in Ottawa, has shares of 48 horses, including broodmares, yearlings, weanlings and racing stock.
"In this business, you need luck," he said, and this year he's had plenty.
Bee A Magician, in particular, has been a revelation. Her gritty victory over previously unbeaten To Dream On in the Peaceful Way final at Mohawk on Saturday had Hartman on cloud nine.
"I don't know where her bottom is. She's scary good. And Ricky (Zeron) gave her a hell of a drive."
Hartman and partners David McDuffee and Herb Liverman, who paid $90,000 for Bee A Magician, came close to having the 1-2 finishers in the Peaceful Way. They were the underbidders for To Dream On last fall, dropping out at $190,000. She sold for $200,000.
To read Trot's feature article on Bee A Magician from the September issue, click one of the following links: Well Matched -- Bien Assortis
(A Trot Insider Exclusive by Paul Delean)