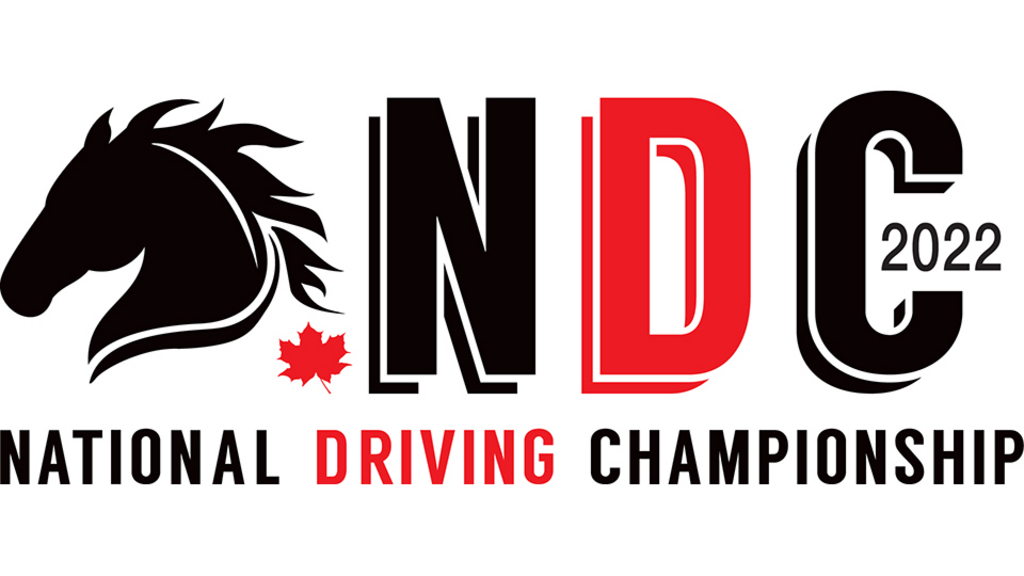 Published:
August 12, 2022 07:45 pm EDT
Phil Giesbrecht, who finished second in the Western Regional Driving Championship (WRDC) in June, today announced that he will not compete in the National Driving Championship in November at Century Mile.
"For personal reasons, I am resigning from the National Driving Championship," said Giesbrecht. "I am grateful for the opportunity and look forward to the next championship."
The Western Regional Driving Championship, held at Century Downs on Sunday, June 19, was won by Mike Hennessy of Alberta, who accumulated 62 points in the seven-race event. Giesbrecht was second with 50 points. With his resignation, the second National Driving Championship spot from the WRDC will be awarded to Rod Therres, the driver in third place in the event.
While there were three drivers each with 45 points in the event, the third-place position was secured by Therres, of British Columbia, through the event's tie-breaking rules. Therres won two races in the WRDC which was more than the other two drivers with 45 points, Dave Kelly (1 win) and Glenn LeDrew (0 wins).
The 2022 National Driving Championship will be held at Century Mile on Thursday, Nov. 24 where eight drivers from across the country will compete for an opportunity to represent Canada in the 2023 World Driving Championship in Italy.