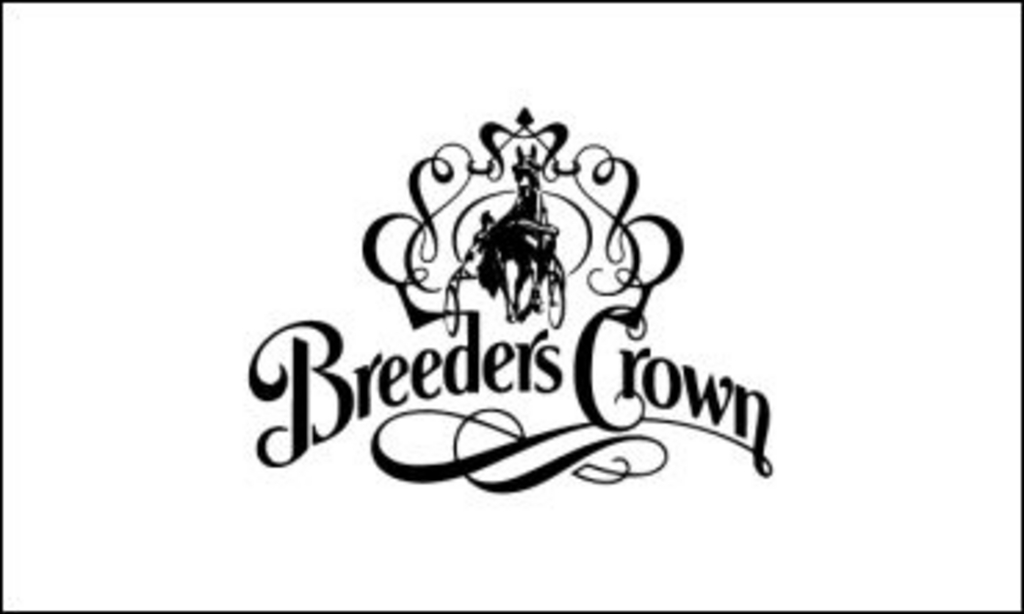 Published:
July 3, 2014 04:13 pm EDT
It has been announced that the $5-million Breeders Crown year-end championships will return to Canada in 2015 after a two-year hiatus.
According to a release, officials from the Breeders Crown and the Woodbine Entertainment Group have announced that WEG has signed a letter of intent to host all 12 events in the fall of next year.
Woodbine last hosted all 12 races in 2011 and 2012 and handled more than $8.5-million on the events. The races lured international stars Rapide Lebel and Commander Crowe to compete against North America's greatest trotters – San Pail and Chapter Seven – for 'Crown' titles that resulted in eventual Horse of the Year honours.
Details on dates and format of the events are to be determined.
(With files from the Breeders Crown / Hambletonian Society)