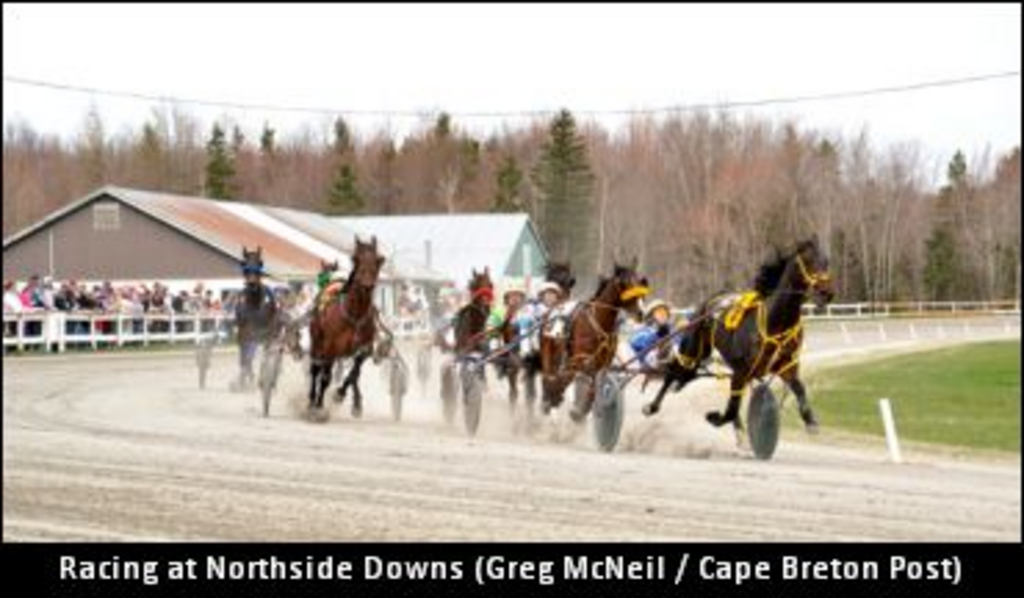 Published:
June 6, 2016 12:58 pm EDT
Officials from Northside Downs and the Cape Breton Horsemen's Association are concerned that the future of racing at the track could be in jeopardy if issues surrounding taxation are not addressed.
An article by The Cape Breton Post explains that a resolution was recently passed by Cape Breton Regional Council instructing administration staff to pen a formal letter to the ministry in an attempt to have a special tax rate implemented.
The article states that the special tax rate would allow Northside Downs to operate for the rest if this year and the long term. According to the piece, the two groups have taken the position that Cape Breton racing is essentially a seasonal enterprise, yet the taxes that are being paid are quite substantial.
The Cape Breton Regional Council's resolution was that the letters be directed to the Minister of Municipal Affairs, the Minister of Agriculture and the Property Valuation Services Corporation.
The article has quoted District 1 Coun. Clarence Prince as saying, "This is a seasonal business with only 28 [race dates] a year and the taxes are quite substantial."
Prince went on to say, "We don't want these additional costs to result in the possible elimination of jobs and events at the local track. The track is on the Northside, but we have horsemen from across the CBRM who utilize this facility."
"We are pleased that the CBRM has appealed to the various agencies on our behalf," Harness Racing Cape Breton Chair John Ratchford was quoted as saying. "The track is good for the island economy. Also, when the stake races start we have people coming from P.E.I., New Brunswick and the mainland who stay in motels and eat in restaurants — there is money spent. We are being hit with a significant tax burden for something that only operates seasonally."
(With files from The Cape Breton Post)