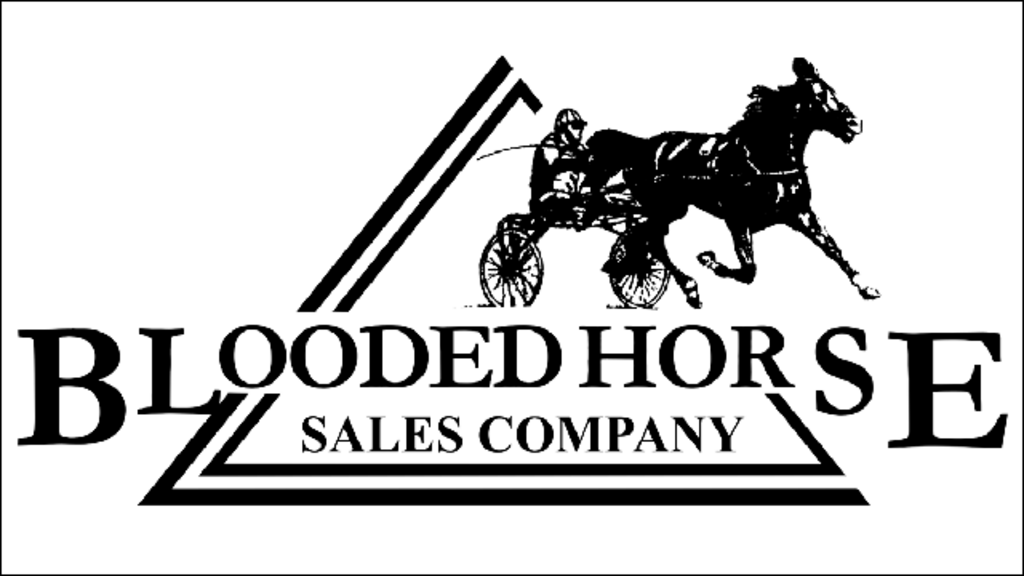 Published:
May 4, 2022 01:01 pm EDT
In an effort to accommodate owners and trainers as well as encourage live horse participation, the Blooded Horse Sale is implementing a "late entry" option where horses will be accepted until noon on Monday, May 9, the day before the sale. These late entries will be posted online as they are submitted, with their pertinent information and race lines also available as a handout at the sale.
"We hope this extended deadline will encourage horsemen that are coming to shop, to bring along any horses they also wish to sell," said Jerry Haws, Blooded Horse Sale manager. "It's a proven fact that horses in the supplement sell every bit as well as those in the main catalogue, so in essence, this is a supplement to the supplement. I've never seen a hotter sellers' market in 70 years, even barren pacing mares are bringing a premium."
Among the more than 100 horses entered, Burke Racing Stable is bringing a nice consignment of raceway horses; Emerald Highlands is offering eight staked, qualified or ready-to-qualify young horses; Winbak Farm has nine mares up for grabs; Dunroven Farm is offering two of the last Conway Hall yearlings; and Spring Haven Farm has its usual excellent assortment.
A printable PDF catalogue and race lines are available here. Enter horses until noon on May 9 for the May 10 sale at the Champions Center Expo in Springfield, Ohio. To place bids online, sign up for Proxibid at bloodedhorse.com.
(With files from Blooded Horse Sales)