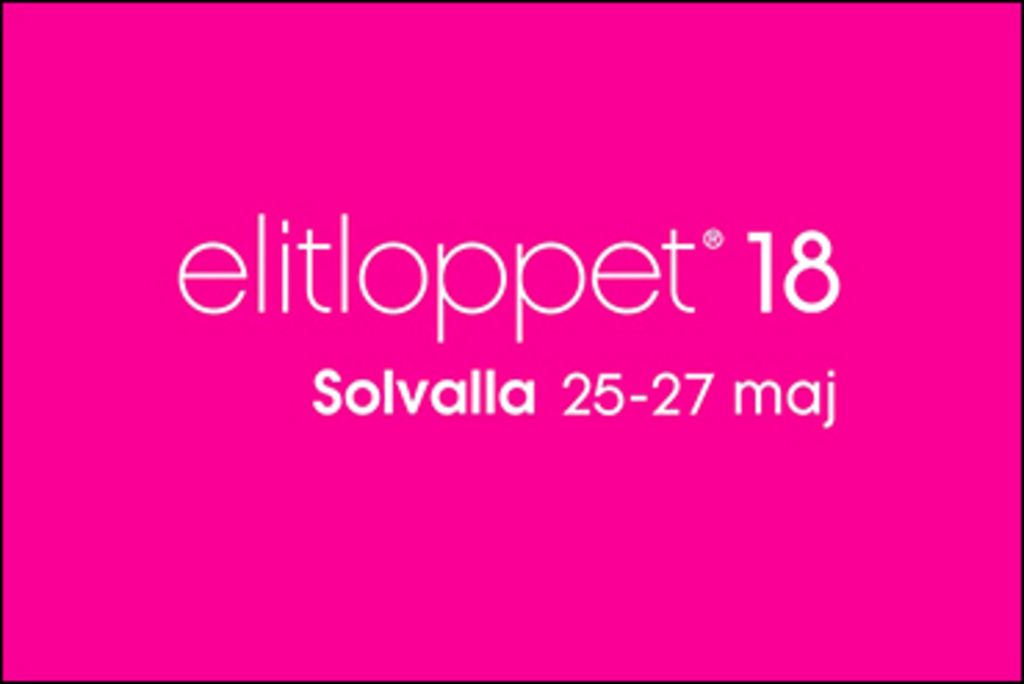 Published:
May 20, 2018 01:18 pm EDT
Bold Eagle and Propulsion lead the sixteen trotters invited to take part in the 2018 Elitlopp, to be contested Sunday, May 27 at Solvalla Racecourse in Stockholm, Sweden.
Bold Eagle, who finished fourth to Timoko in last year's Elitlopp after posting a 1:50 clocking over a flat mile in his elimination, gets another crack at the Elitlopp with a favourable draw in the first elimination heat. The French champion and regular driver Franck Nivard will begin from post 5 in the field of eight. In the second elimination heat, Propulsion, runner-up to Timoko in 2017, will start from post 4 with three-time Elitlopp winner Örjan Kilhström handling the driving duties.
The top four finishers from each elimination advance to the final, to be contested later the same day. The elimination fields (with drivers) are as follows:
Heat 1
1 – Dreammoko (France) – Björn Goop
2 – Rajesh Face (Sweden) – Lutfi Kolgjini
3 – Lionel (Norway) – Göran Antonsen
4 – Volstead (Sweden) – Stefan Melander
5 – Bold Eagle (France) – Franck Nivard
6 – Maori Time (Australia) – Todd McCarthy
7 – Takethem (Denmark) – Steen Juul
8 – Up And Quick (France) – Jorma Kontio
Heat 2
1 – Ringostarr Treb (Italy) – Wim Paal
2 – Cokstile (Norway) Lars Anvar Kolle
3 – Orlando Jet (Austria) – Rudolf Haller
4 – Propulsion (Sweden) – Örjan Kihlström
5 – Nadal Broline (Sweden) – Ulf Ohlsson
6 – Pastore Bob (Sweden) – Johan Untersteiner
7 – Uza Josselyn (Switzerland) – Erik Adielsson
8 – Amiral Sacha (France) – Gabriele Gelormini