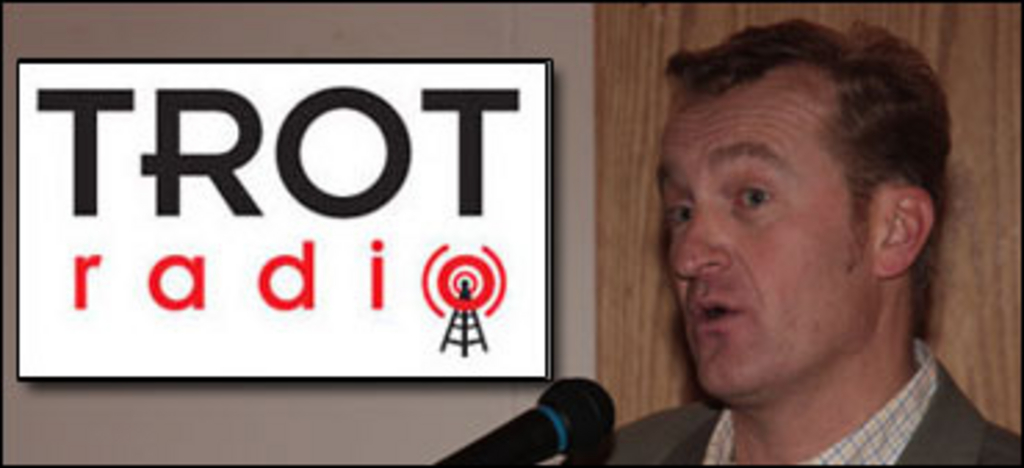 Published:
March 6, 2013 06:25 pm EST

"Everybody in the industry that we've talked to here understands that it just doesn't seem right that commissions and revenues from horse racing wagers that take place in Regina wouldn't go towards supporting the live racing track in Regina."
Just days removed from the SLGA's comments on why it denied West Meadows Raceway's request for home market area approval, SSHA President Glenn LeDrew offered his reaction to Trot Radio. LeDrew expressed his frustrations in not getting "the same tools" as their thoroughbred counterparts.
"It worked well for both industries for decades before, and it would certainly work again. It would certainly require some adjustment for Saskatoon [and Marquis Downs] but it would certainly provide an opportunity for the standardbred industry to survive. The province is plenty big enough for the revenues to be shared among both industries."
SLGA spokesperson David Morris noted on Sunday that "by having a single operator, it has helped ensure the overall viability of the teletheatre part of the industry." LeDrew told Trot Radio's Norm Borg that the West Meadows group was eager to help expand the teletheatre network in the southern part of the province to the benefit of both breeds.
Can harness racing be saved at West Meadows? Listen to the full interview with Borg and LeDrew by clicking the play button below.
---
Episode 287 – Glenn LeDrew
Audio Format: MP3 audio
Host: Norm Borg
---