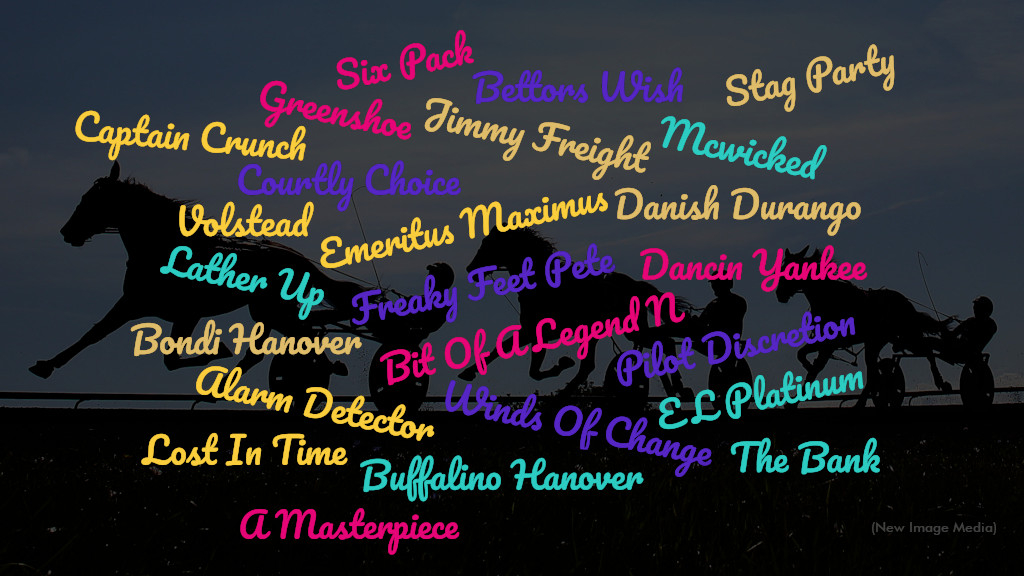 Published:
March 28, 2023 11:59 am EDT
As the calendar approaches the first of April, there are more and more signs of spring. With spring comes many returning racehorses from 2022 and new racehorses for 2023.
Those new racehorses of 2023 are, of course, predominantly two-year-olds. And while many of those rookies will come from very familiar stallions, a good number will represent the first crops of their respective paternal lineage.
Of the stallions with first major North American crops of two-year-olds hitting the racetrack in 2023, whose offspring are you most looking forward to see racing? Click here to have your say in our latest SC web poll.