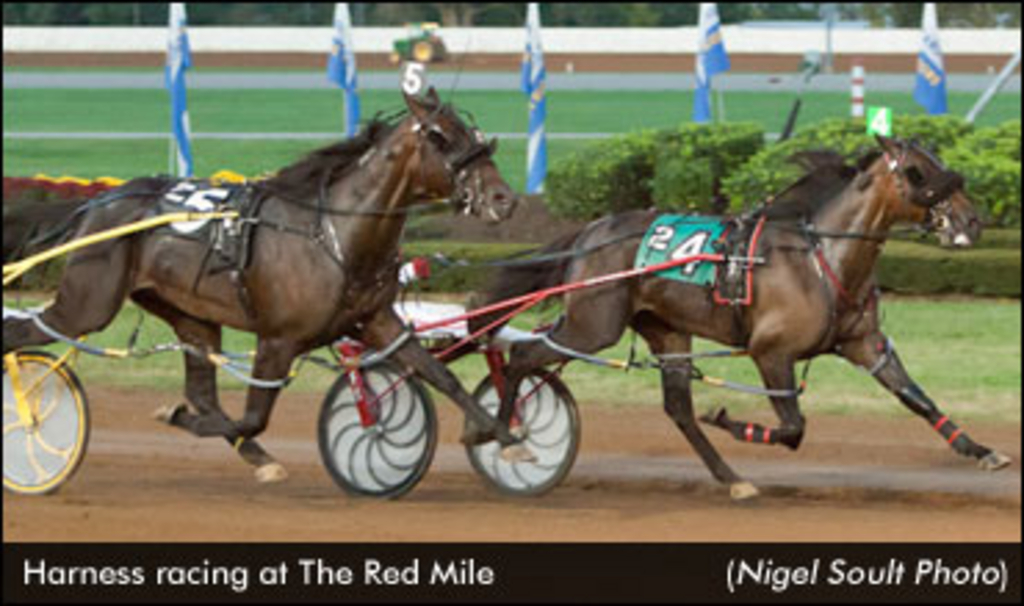 Published:
February 8, 2013 08:58 pm EST
Kentucky Senator Damon Thayer introduced legislation on Thursday that could allow offspring of stallions not standing in Kentucky to race in the state's Sires Stakes program.
As in many jurisdictions, offpsring of stallions standing in Kentucky are eligible for the Kentucky Sires Stakes program, funded by the Kentucky Horse Racing Commission's Standardbred Development Fund. However, Senate Bill 110 would expand the use of funds to promote and conduct races for "Kentucky-bred standardbred horses" including offspring of mares meeting residency requirements.
"Since I'm a big believer in attracting mares to the state as an economic engine, I decided to sponsor the bill," Thayer was quoted as saying in an article on courier-journal.com.
The bill also removes two and three-year-old age requirements for races funded by the Kentucky Standardbred Development Fund and alters the date for stallion registration.
To view a copy of the legislation, click here or view the document below.