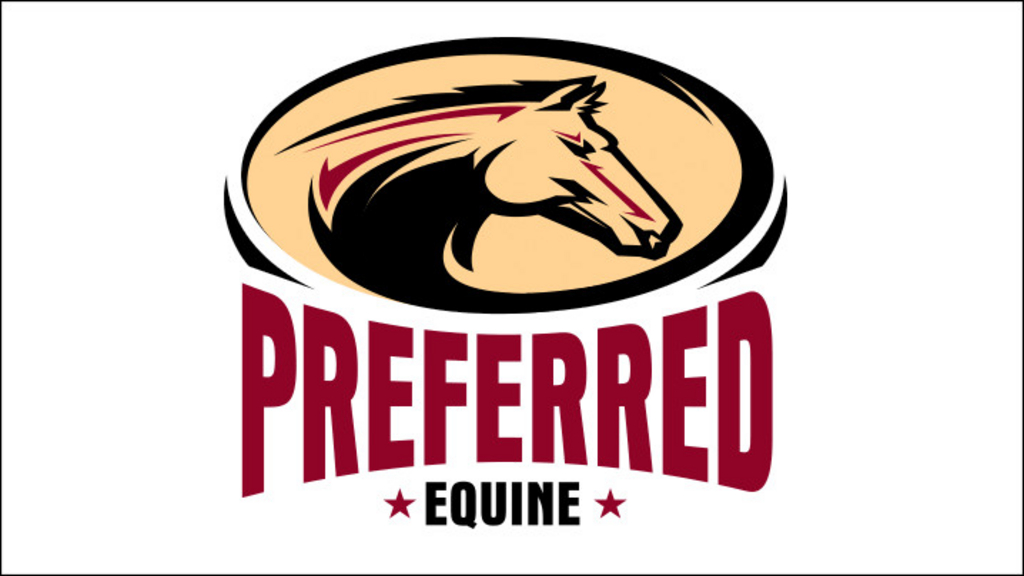 Published:
February 28, 2022 08:39 pm EST
Preferred Equine Online's inaugural mixed sale on Monday afternoon was deemed highly successful by all who participated.
Eighteen of the 22 lots offered in the auction sold for a total of $466,200 and were led by the 1:48.4 pacer Patrikthepiranha A, who was consigned by PEO as agent for Dr. David Avino and purchased for $140,000 by Anthony MacDonald's Thestable.ca.
The seven-year-old Australian-bred pacer raced in the Preferred at the Meadowlands just last Saturday night, timed in 1:50.3 (:26.3) in a race that was won by American History.
The broodmares in the sale were led by the Muscle Hill daughter Angel Of The North, selling open, who brought $22,000. Also on the breeding end of the spectrum, a share in Muscle Hill sold for $100,000.
The lots not sold will continue to be listed on the Feb. 28 sale page under "make offer," with an asking price for each horse.
"I'm very pleased not only with the overall participation and the prices, but with how smoothly it all went off," said sale manager David Reid. "Customers told me time and again the online platform was easy to navigate and that they appreciated the site's privacy protections and professional look."
He added that after receiving feedback from customers, minor changes will be incorporated for the next sale to make the buyer experience even better.
"It was a perfect start to what we believe will become an industry standard in online auctions" he said. "It was well-promoted, well-attended, and activity from the time bidding opened was exceptional."
Preferred Equine Online's next sale will be held Monday, March 14. Entries are now being accepted at preferredequineonline.com.
(Preferred Equine Online)