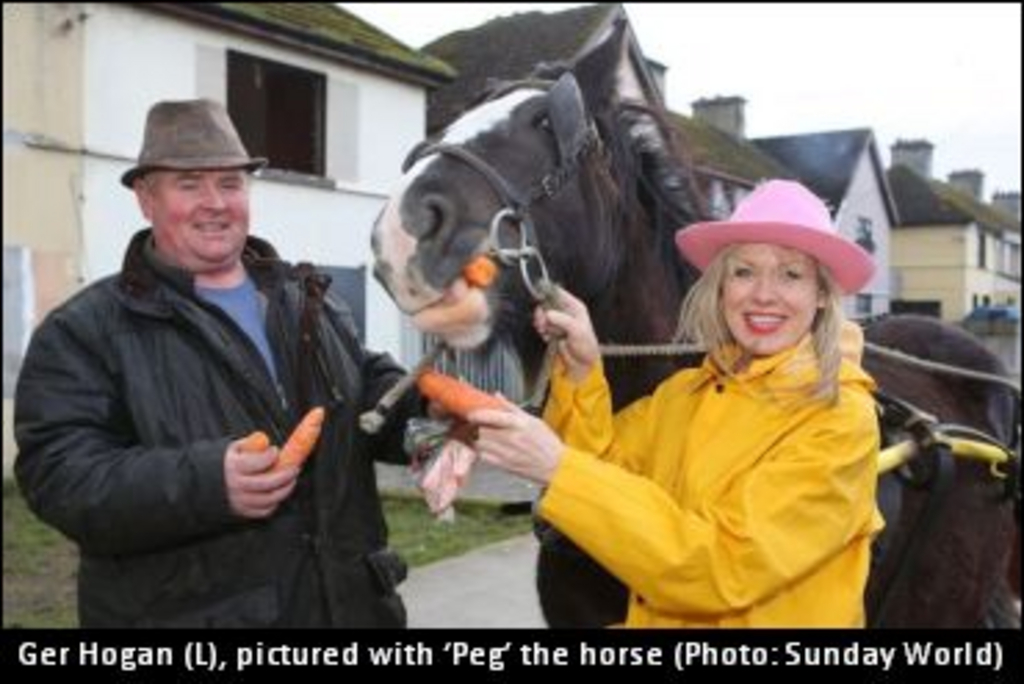 Published:
February 20, 2014 02:34 pm EST

Irishman Ger Hogan and three of his horses have been dubbed as heroes after having recently sprung into action to help evacuate St Mary's Park residents that were stranded in flooded areas in the city of Limerick.
A report by Sunday World explains that residents of the city were flooded due to a nasty trifecta of Hurricane Brigid, Storm Darwin and the breached River Shannon.
The article states that residents were trapped in their waterlogged homes, deluged by floodwaters which eventually forced rats and the contents from sewers and drains into the streets.
Grabbing tack and dressing for the gnarliest of Mother Nature's wrath, Hogan, a former coalman, prepared three of his horses for sulky and went out to see who he could help in his 'water taxi.'
When all was said and done, Hogan helped relocate more than 200 residents.
The report states that Hogan worked around the clock, while he utilized his stock in rotation.
(With files from Sunday World)