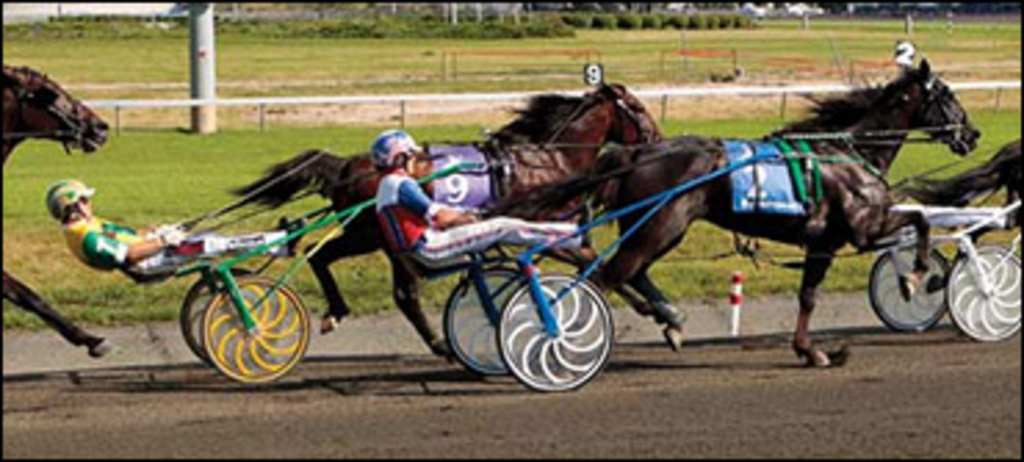 Published:
November 23, 2013 08:51 am EST
"Like yesterday, I got fined $500 for leaning back in the bike and that's not right...I don't tell you how to sit in your office chair, don't tell me how to sit in my office chair."
There is no doubt that harness racing continues to evolve... speed records are lowered as breeding and technology get better and better. And driving styles have evolved too as drivers continue to try and find an edge. But recently North America's leading money-winning driver and leading dash-winning driver were fined for their 'laid-back' styles... Trot takes a look at the latest in this, and another, growing controversy.
To read the feature from the November issue of Trot, click the following link: Laying Down On The Job.