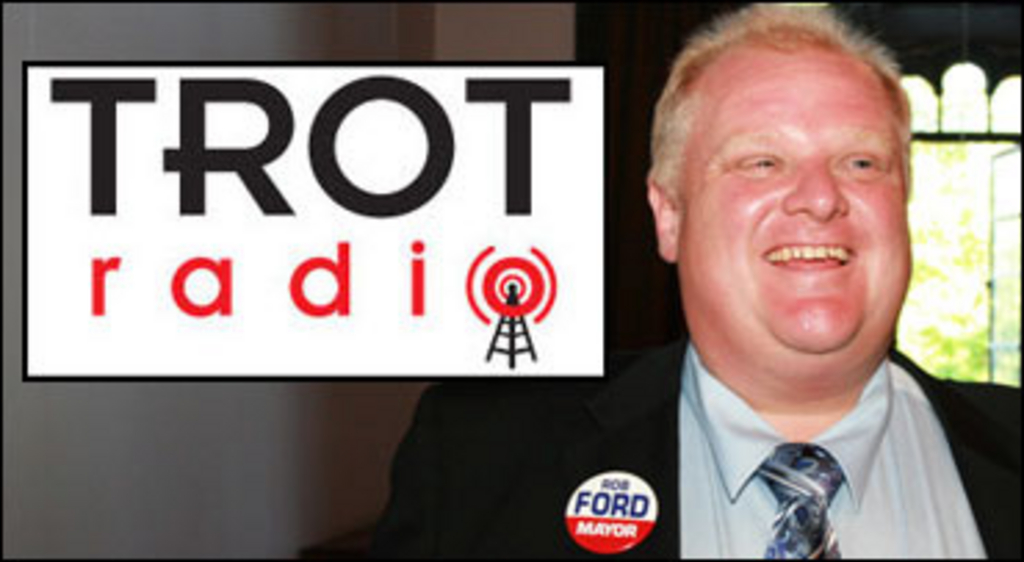 Published:
October 25, 2010 10:18 am EDT

As the polls open this morning around the province of Ontario, one with implications to harness racing comes in Toronto's mayoral race as Rob Ford and George Smitherman battle down to the wire
.
Ford has long supported a new casino for Toronto, which he would see placed at the new Woodbine Live! development, while Smitherman prefers a location closer to the downtown core.
"Rob Ford, being our ward councilor, has always been supportive of Woodbine generally and specifically the Woodbine Live! project," says Woodbine Entertainment Group's Executive Vice President of Racing, Jamie Martin. "It's a tight race between [Ford] and Mr. Smitherman and no matter who is successful in the election I'm sure the City of Toronto, who has been supportive of the Woodbine Live! project, will continue to be."
Martin and Trot Radio's Norm Borg also discuss what this might mean for the expansion of gaming at Woodbine, as well as why the Mohawk Summer meet was up in handle.
(Editor's Note: Rob Ford's camp was asked to appear on Trot Radio and did not reply to the request.)
Episode 158 – WEG's Jamie Martin
Audio Format: MP3 audio
Host: Norm Borg
(Photo credit: Shaun Merritt)