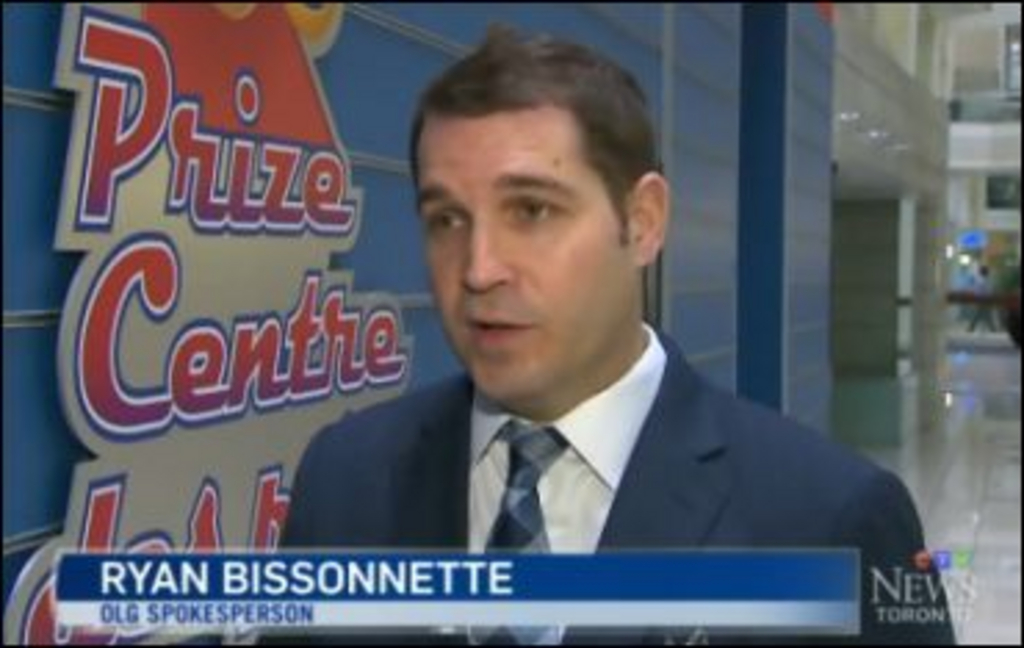 Published:
January 4, 2016 03:13 pm EST

The Ontario Lottery and Gaming Corp. is developing an app that will allow gamblers to make wagers on their smart phones or tablets.
A brief article by CTV Toronto explains that the app will allow OLG customers to access poker, blackjack and online slots from the online version, playolg.ca. The app will also allow the website's poker players to play against individuals from other provinces, something which isn't possible on the online version.
In discussing playolg.ca, the gaming corporation's senior manager of communications, Ryan Bissonnette, stated that the OLG is "quite pleased with the results," but declined to comment on how much the website has made to date.
Playolg.ca was launched on January 8, 2015. The article states that the OLG's business plan had estimated that the website would generate $89 million in revenue in its first year.
(With files from CTV Toronto)