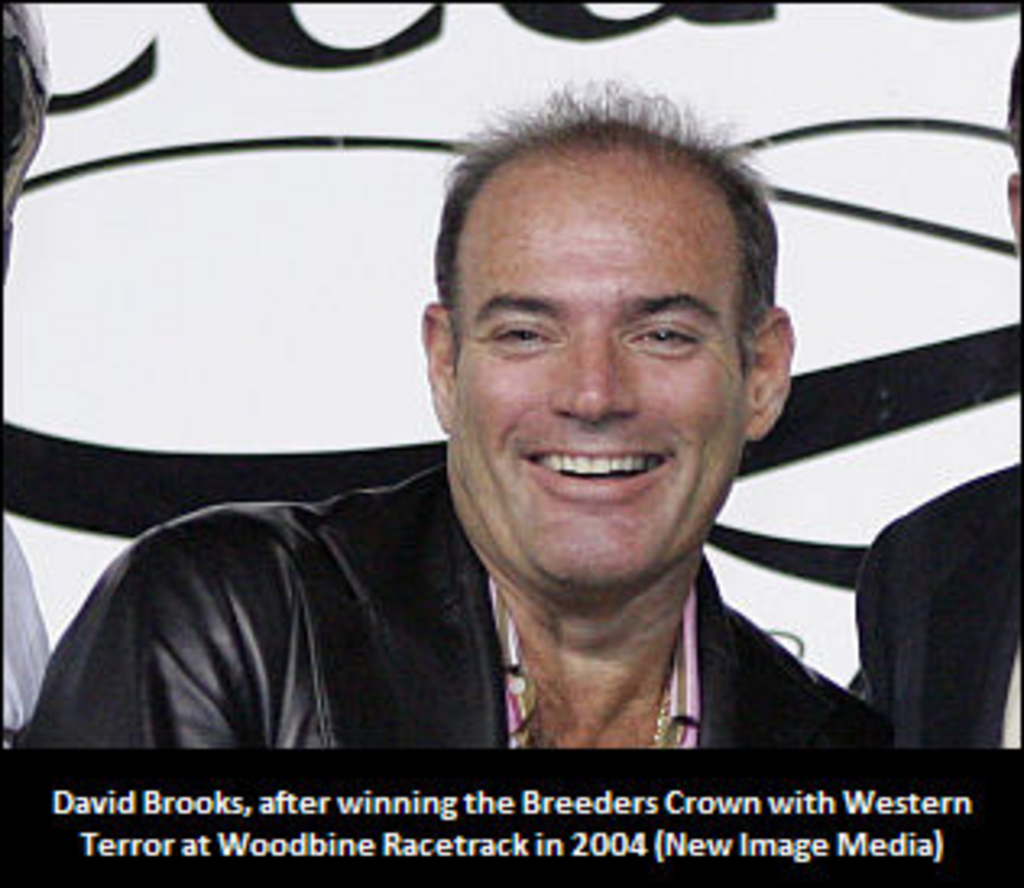 According to a report, David Brooks will be today be returning to Brooklyn's Metropolitan Detention Centre after having filed complaints regarding his 10-day stint at the
Nassau County jail.
Newsday has reported that attorneys in the case did not say why Brooks was being transferred back to the federal detention centre.
The article also states that the presiding judge in the Brooks trial, US District Court Judge Joanna Seybert, ruled yesterday that Newsday reporter Robert E. Kessler would not have to take the stand in regard to his confidential sources. Kessler had used leaked information from sources to report that Brooks had complained about the conditions of his incarceration at the Nassau County jail.
More Issues with Jury
A separate Newsday article yesterday explained that Seybert hopes that the jury in the Brooks trial will be able to reach a verdict by September 15.
The report indicates that one of the members of the jury asked Seybert to be excused for a three-day period in mid September in order to fulfill a period of incarceration. The article also states that other jurors asked to be excused Monday due to medical appointments, meetings with schoolteachers and vacation plans.
(With files from Newsday)
Related Stories
• Brooks Found With Pills In Courtroom
• Psychiatrist: Brooks Needs Ativan
• Brooks' Affinity For Pens