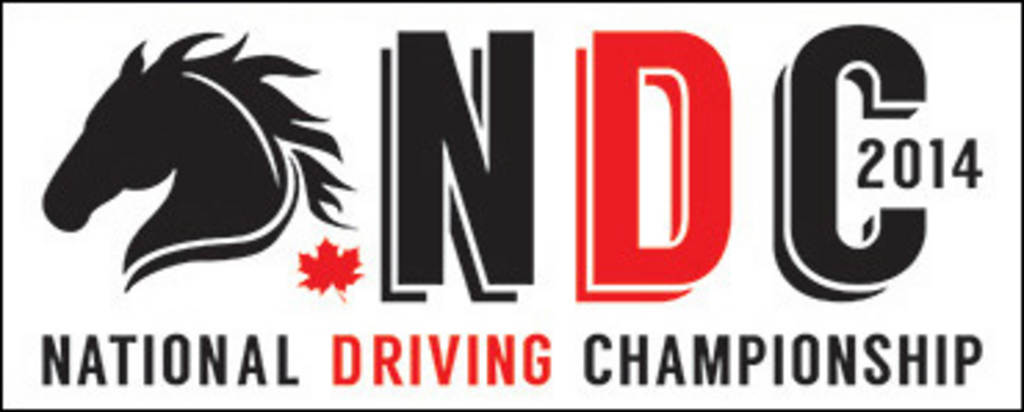 Horsepeople are advised that the draw for Friday's program at The Raceway at Western Fair District is being held over until tomorrow morning at 9 a.m.
The Raceway will be hosting the Ontario Regional Driving Championship on Friday night, with first post at 7:05 p.m.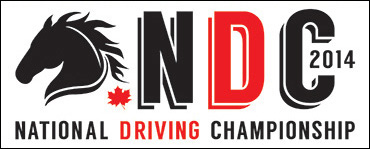 "We need a few more horses to round out the fields." said Racing Manager Greg Blanchard. "It's important for the fairness of the competition that we have full, competitive fields and we want to put out the best betting product we can on a night where there is going to be so much on the line."
Eight of the provinces best drivers will be competing for two spots in the National Driving Championship later this summer in Charlottetown.
Local reinsman Alfie Carroll was forced to pull out of the competition due to a concussion suffered in a racing accident at Flamboro Downs on Saturday. Paul MacKenzie accepted the offer to take his spot in the competition.
The eight drivers will be on hand in the track lobby to meet fans and sign autographs Friday night, beginning at 6:00 p.m. Fans can take part in The Raceway's Facebook contest, which is now underway and there will be a contest Friday night for on-track patrons with the winner receiving a $100 gift card from Rona.
(WFD)