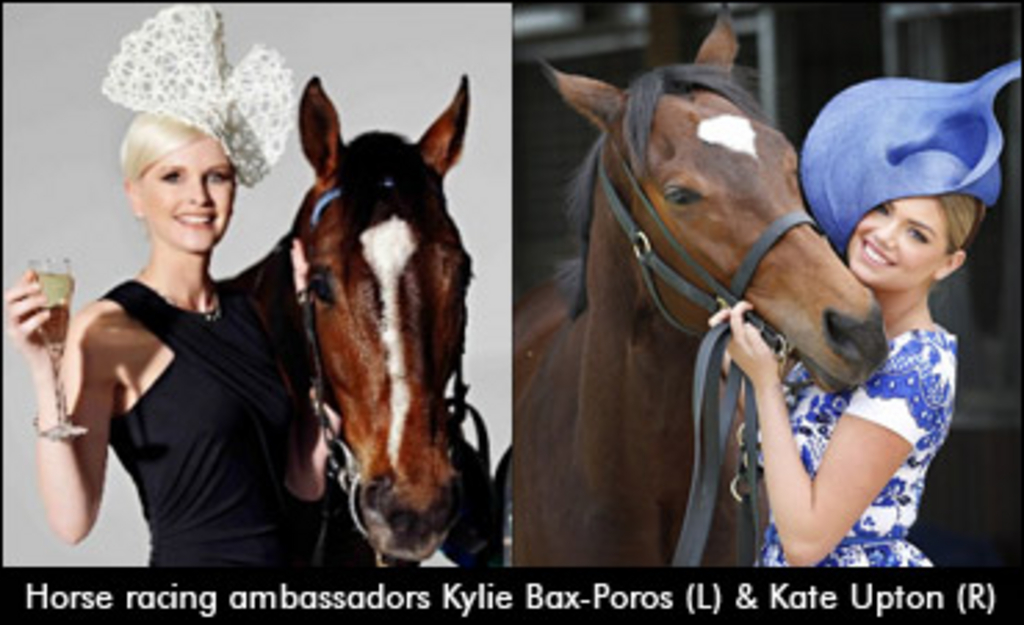 "Fashion and racing have gone hand-in-hand for many years all over the world. It is the glamour of the ladies and beauty of the horses that epitomizes the industry."
For much of the past century, fashion and horse racing have been closely linked. But has harness racing been left behind? In this month's issue of Trot, Ashley Mayotte looks at the connection, and asks if it's time for the standardbred game to adopt a new look.
To read and comment on the Trot feature, click the following link: Is Harness Racing Ready for an Extreme Makeover?