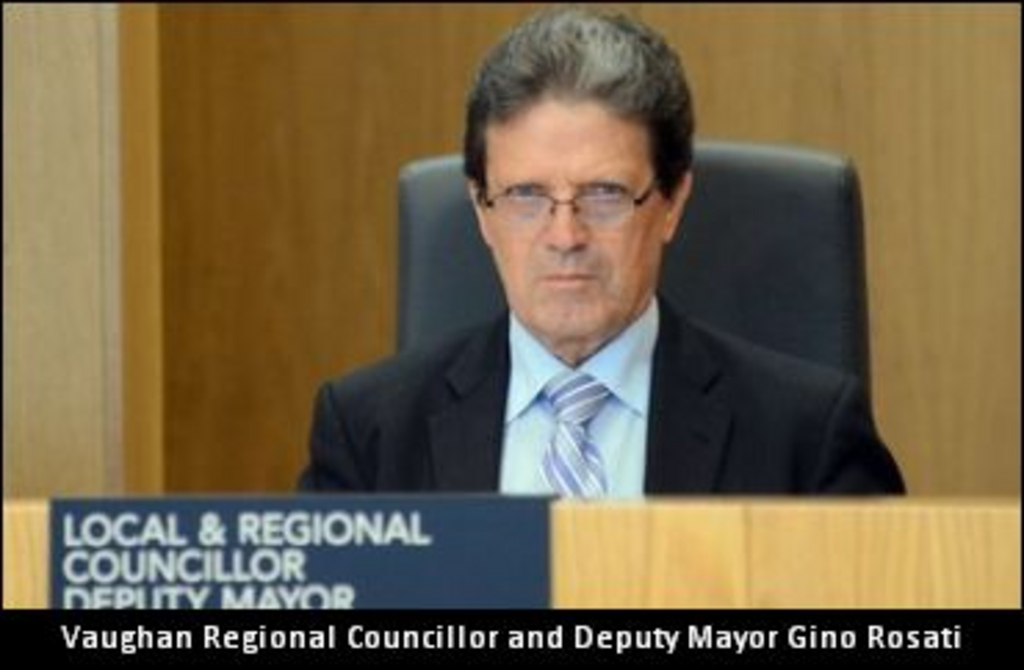 On Tuesday, October 16, Councillors in Vaughan voted 5-4 in favour of not pursing a casino in the city.
As reported by the Toronto Star, Vaughan Councillors had voted 5-4 in favour of pursuing a casino this past spring.
The swing vote on Tuesday was delivered by Vaughan Deputy Mayor Gino Rosati, who had been vocal in the past weeks against bringing a casino to the city. Rosati told The Star that he and fellow Councillors had been bombarded by anti-casino advocates since the May vote.
A report by yorkregion.com explains that the decision still has to be ratified by council October 29.
"I feel good, but I'm not opening the champagne," former Liberal MPP and former Councillor Mario Racco, who is co-chairperson of opposition group No Casino Vaughan, told yorkregion.com. "It's not over yet. ... But I believe we have the five (votes) and I believe we will be able to hold the five."
The news is positive for Woodbine Racetrack, whose officials have repeatedly gone on the record as saying that the track's gaming offerings would be cannibalized if a competing casino were to be built in the Greater Toronto Area.
(With files from the Toronto Star and yorkregion.com)