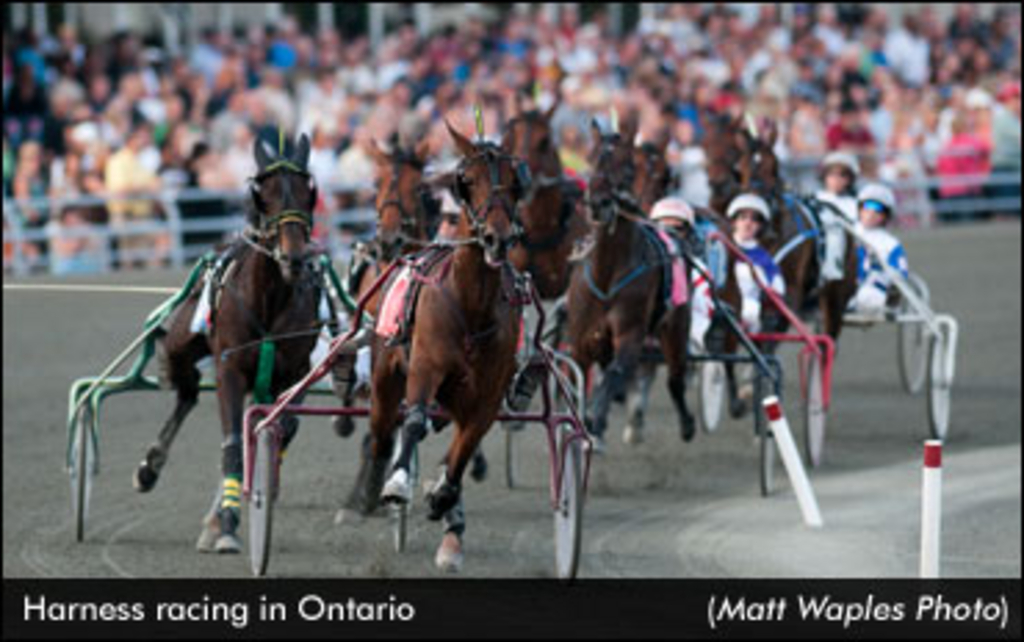 "Remember this number: 20 per cent of a successful relationship is too much for horse types, but 47 per cent for bingo owners is just right. Smart kids will be asking for bingo licences for Christmas."
Over the past year, one of the few mainstream newspaper journalists that has consistently and accurately reported on the OLG-Liberal modernization strategy with its impact on the horse racing industry is Toronto Star's Dave Perkins. In a column published late Friday, Perkins once again pointed out the inconsistencies with the ways in which the government has treated and portrayed its once-valued and lauded partner.
"After the stupid and short-sighted killing of the SAR plan, government chose a premeditatively untrue PR strategy, calling the revenue-sharing agreement a "subsidy" when it clearly wasn't," noted Perkins in his Star column. "Now? You guessed it: With these "transition" payments, the province finally is subsidizing horse racing."
Perkins was one of the media in attendance for Thursday's press conference at Woodbine, a conference that he feels created just as many questions as answers with many unknowns on the financial side.
"Financial details are hidden, naturally, even though these two years of so-called 'transition payments' are taxpayers' money."