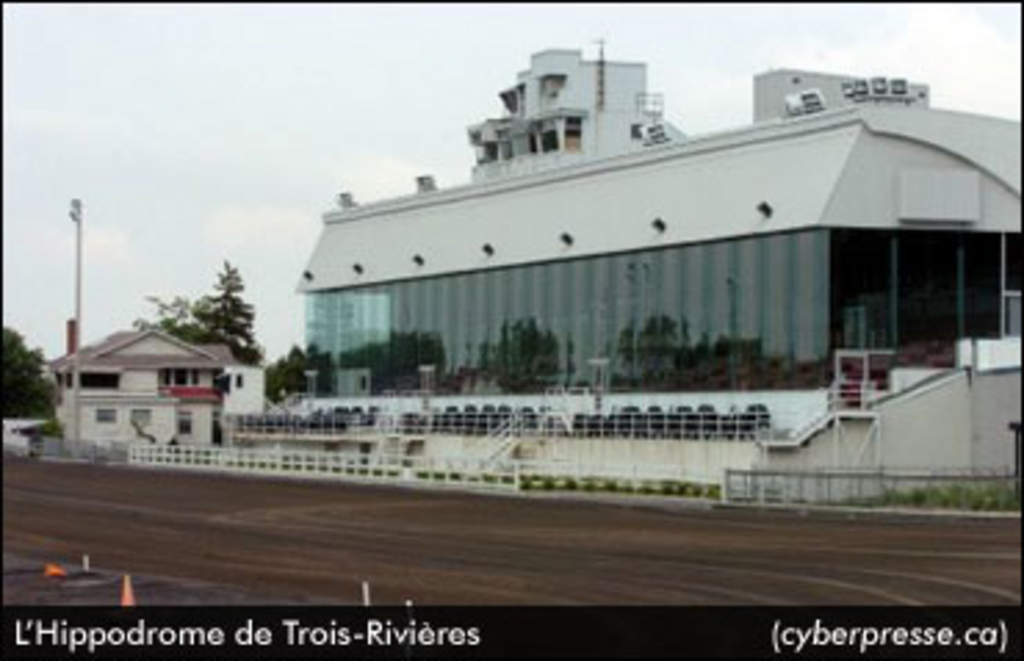 The Quebec horsemen's association has aligned itself with the Quebec Jockey Club by agreeing by a wide margin to a requested 15-year contract with the non-profit racetrack operator
.
"The length of the deal doesn't matter. We had deals of two, three and five years in the past, and look where it got us. The people in the deal are the key; they'll make it work or not. They need some guarantees (before purchasing Hippodrome Trois-Rivieres) and we'll do our part. We believe in them and we want to support them. Vincent Trudel (the general manager) is working hard and doing a good job," said Marc Camirand, president of the provincial horsemen's association, ATAQ.
The vote was 45-1 in favour of the deal at a meeting this week in Montreal, he said. ATAQ's board of directors had recommended acceptance.
"The meeting went well. Everybody wants to race," Camirand said.
There's no specific revenue split, but all surpluses will go into the purse pool.
(Trot Insider exclusive by Paul Delean)