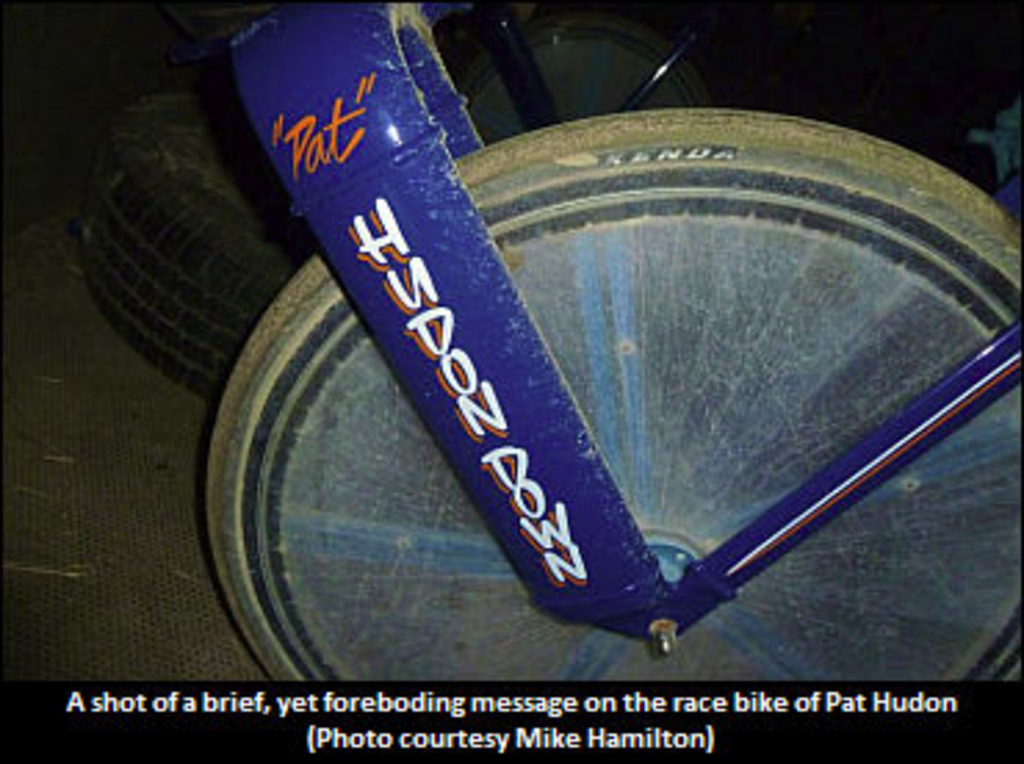 Pat Hudon will be taking some time away from the race bike to nurse a pair of injuries he sustained in an accident, but that won't keep him away from the barn in the morning or racetrack in the evening
.
Pat, his father Joe and his brother Phil were involved in an on-track incident on Thursday, November 10 at Woodbine Racetrack. When Joe's filly, Feels Good, fell, it then caused a chain reaction which also unseated Pat and Phil.
"It was kind of comical really," Pat said, making light of the situation where all three Hudons were involved.
The Hudons all walked off the track under their own power, but Pat was taken to hospital with a dislocated shoulder and an injury to his calf.
"I am doing alright, other than that," Pat said. "My heart's beating, I'm eating and sleeping, so I am good.
"I can still do a little bit of work, but I cannot do much," he added.
Pat also stated that his father suffered a few bumps and bruises, but Phil is experiencing some stiffness, which caused him to book off his drives this past Saturday.
Unsure when he will get back in the driver's seat, Pat says he will continue to look after his stable of seven trainees.
(WEG)