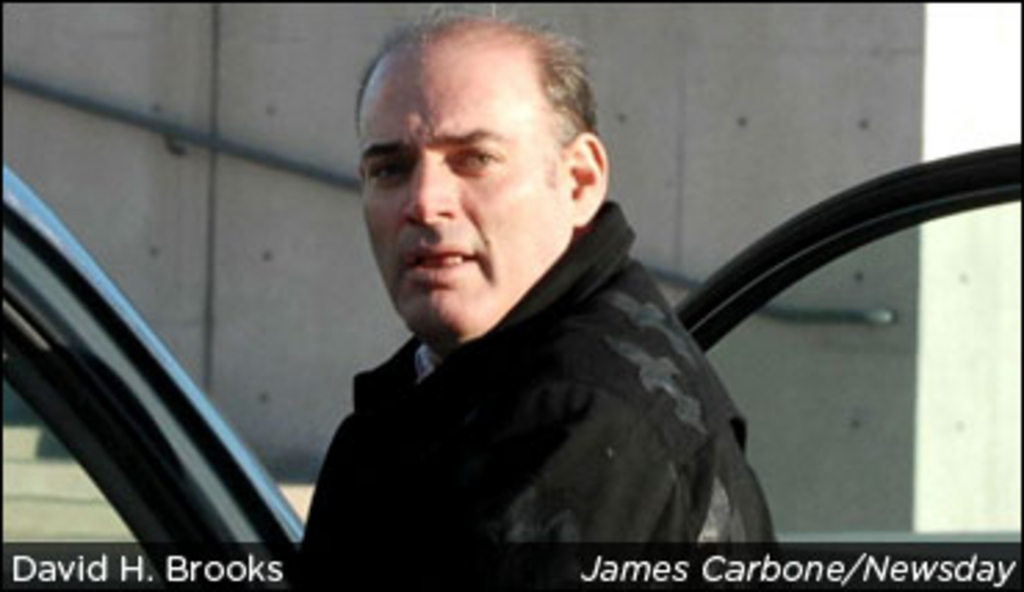 Fallen ex-racehorse owner David Brooks was yesterday found guilty on the 17 counts he faced in relation to a $185 million fraud of his former company, DHB Industries, but his problems do not end there
.
According to a Newsday article, Brooks also faces at least two more trials.
The first of the trials is for income-tax evasion. The other is for contempt of court. The contempt of court trial is in regard to Brooks' refusal to reveal the sources of a supposed personal email involving key government witness Dawn Schlegel.
The report also states that Brooks may additionally face other charges, as federal prosecutors and FBI agents have ongoing investigations into how he illegally got tranquilizers into jail and how he may have been involved in jury tampering.
The Federal Bureau of Investigations yesterday released a Department of Justice press release which essentially served as a précis of the Brooks case.
To read the Department of Justice press release, click here.
(With files from Newsday)
Related Story