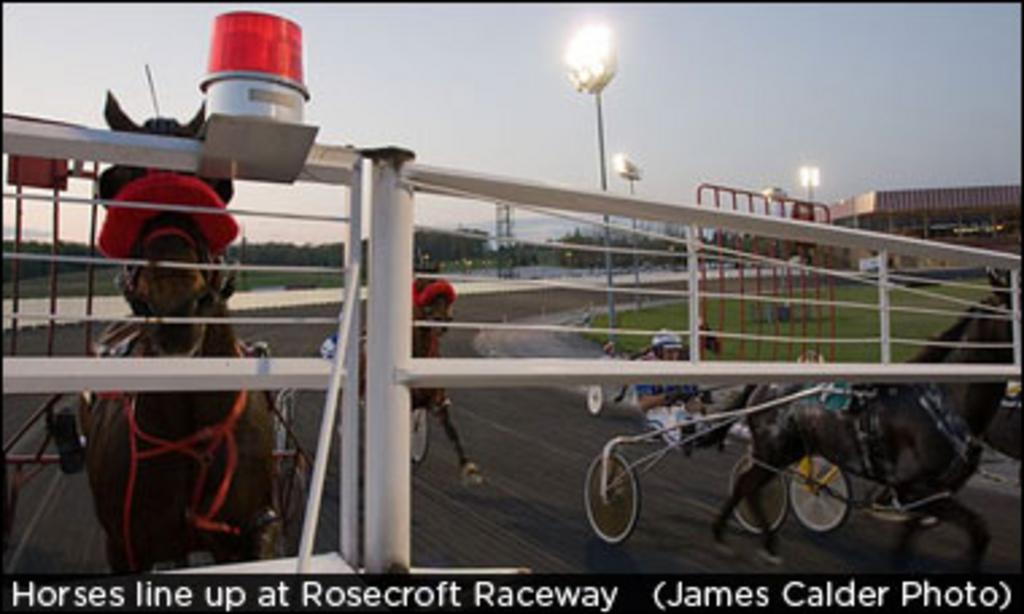 Maryland officials have gone on the record as saying that there has been positive progress surrounding the possibility that Rosecroft Raceway could be back in business
.
A report by NBC Washington cites officials in the state as saying that a potential buyer -- which goes unnamed in the article -- has until the end of September to finalize a deal to purchase the track. The official is also cited as saying that there are backup plans if that deal does not come to fruition.
Kelley Rogers, CEO of Cloverleaf Enterprises, which owns the track, was quoted as saying, "We're very optimistic about the things that are happening, about the progress that we're making, and we're hopeful we'll have a good and favorable result for everyone."
(With files from NBC Washington)
Related Stories
• Judge 'Okays' Cloverleaf/Rosecroft Lawsuit
• Rosecroft Raceway To Close