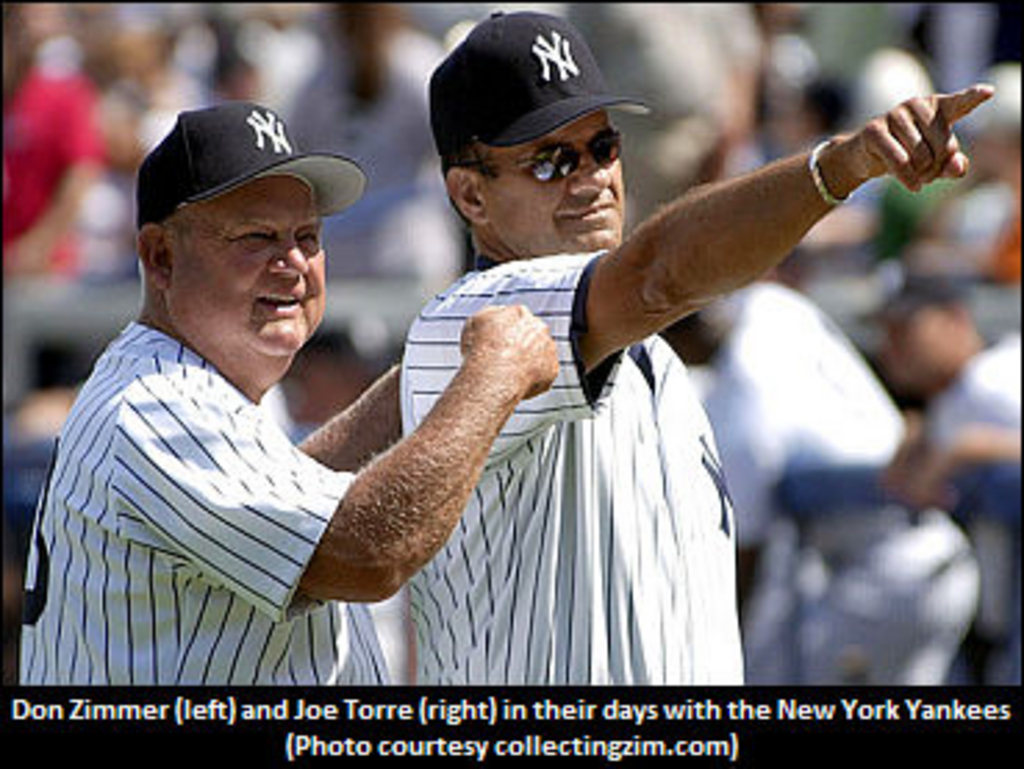 In another article which sheds light on Major League Baseball coach Joe Torre's Kentucky Derby runner, Don Zimmer, the man who introduced the bench boss to the world of thoroughbred racing, was quoted as making some interesting comments on jockeys as athletes.
"Jockeys, they're great athletes," Zimmer, the former MLB player and manager, said in an article by ESPN. "They are so tough, I think they're the toughest athlete there is. To get on that horse, to know something could happen at any minute, get knocked off, run over, fall off, and then get back up right away."
Torre credits Zimmer with being the one that got him in to the thoroughbred game.
Homeboykris, a horse that Torre owns a 10 per cent piece of, has been installed as a 72-1 morning line shot for the Kentucky Derby, which will be contested Saturday at Churchill Downs.
(With files from ESPN)