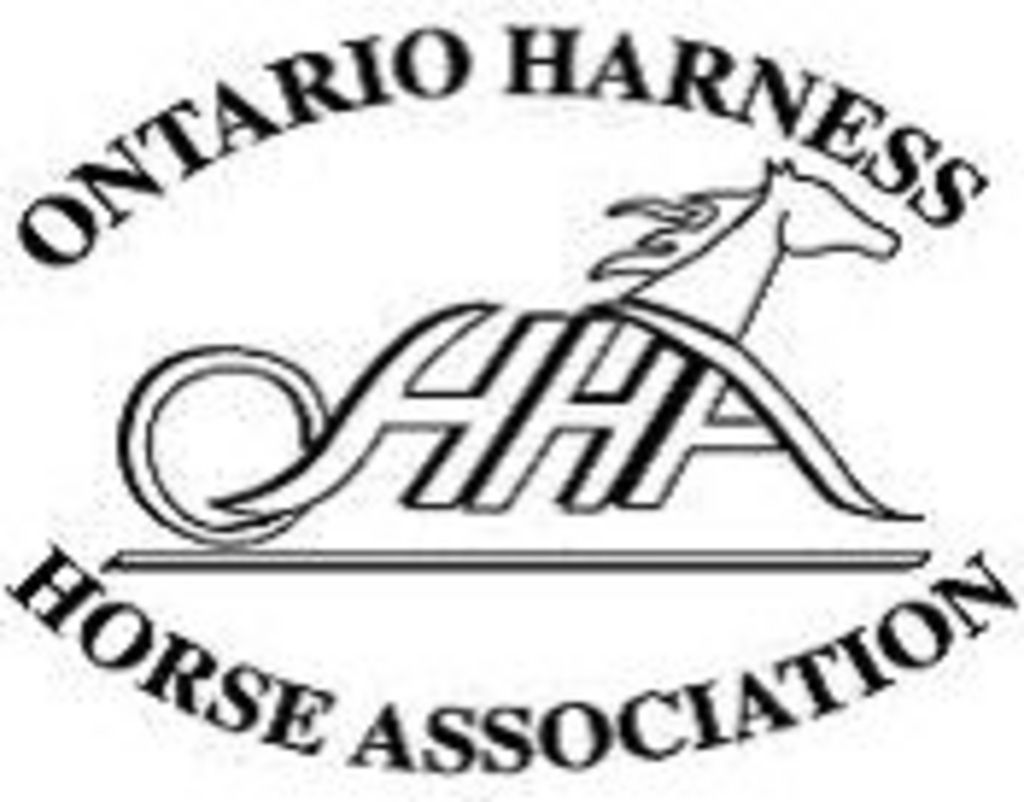 The Ontario Harness Horse Association Board of Directors met on Wednesday, January 16 to elect the officers and executive committee for 2019.
The results of the election are listed below.
President
James Whelan
First Vice President
Ken Hardy
Second Vice President
Kent Baker
Treasurer
Paul Lindsey
Officers
Mark Williams
Dave Boughton
Bill Kirkpatrick
Jean Marc Mackenzie
Anthony Haughan
Please be reminded that the Ontario Harness Horse Association's annual general meeting is scheduled for Saturday, February 2 at 2:00 p.m. at the Hilton Mississauga / Meadowvale Hotel, which is located at 6750 Mississauga Road, Mississauga, Ontario L5N 2L3
For further information, please contact Sheri Minler-Grabatin at 1-866-774-6442 (toll free) or 905-854-6442, Ext. 221, or by email at [email protected].
(OHHA)