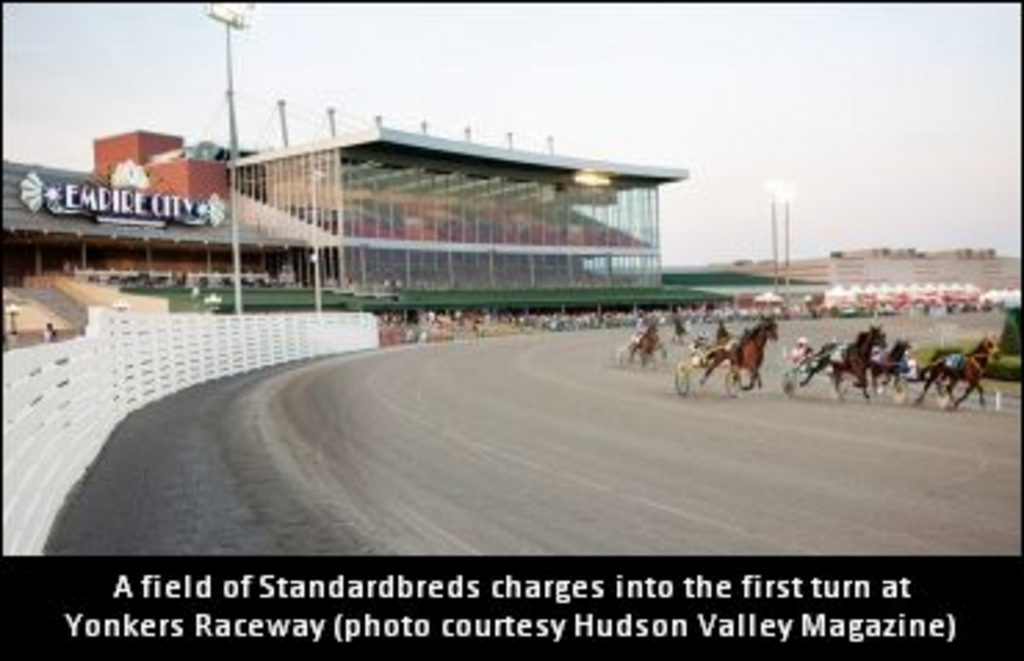 The Standardbred Owners Association of New York has issued an announcement in regard to the deal to sell Yonkers Raceway and Empire Casino.
The contents of the release appear below.
---
The Standardbred Owners Association of New York wishes to congratulate Tim Rooney Sr. and the entire Rooney family on yesterday's announcement of the sale of Yonkers Raceway and Empire City Casino.
We have known this day would eventually be upon us and wish to thank the Rooneys for a nearly 50-year partnership that has seen tremendous growth in the New York horse racing industry.
The SOA of NY looks forward to working with our new partners at Yonkers Raceway, MGM Grand, and want to remind all horsemen and our members that Yonkers Raceway will continue to be racing under their stewardship.
Our agreements insure that racing will continue through this contract and those to come. The jobs in horse racing and agriculture are important to the New York State economy and we are confident that new management recognizes this.
---