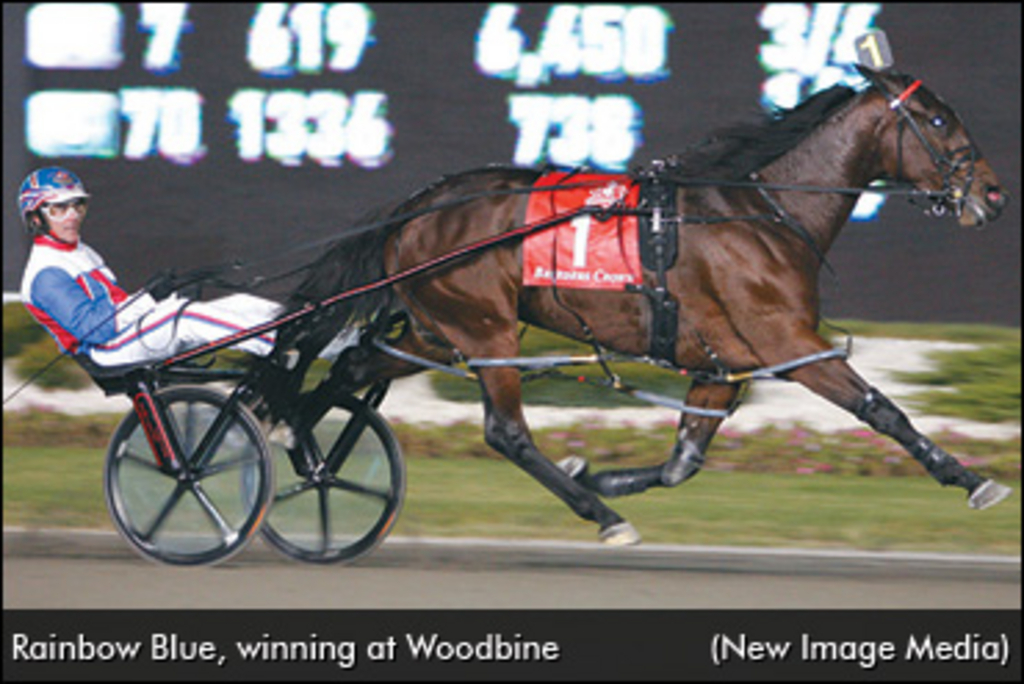 For 25 years, fans at Woodbine Racetrack have witnessed some of harness racing's best horses and some of Canadian harness racing's greatest memories.
Over that time, the track has hosted 13 North America Cups, 11 Breeders Crowns and countless other events.
March marks the final full month of Standardbred racing at Woodbine, and in the Greater Toronto Area. After the April 9, 2018 program, harness racing will permanently move to Mohawk Racetrack in Milton, Ont. The facility, to be known as Woodbine, Mohawk Park is being upgraded and improved to become the permanent home to Canada's top harness racing meet. Thoroughbred racing will continue at Woodbine.
TROT Magazine asked racing fans and participants for their fondest memories of racing at Woodbine. Trot Insider will count down your list of the top 10 harness races ever held at Woodbine.
#9: BRILLIANCE BY RAINBOW BLUE
OCTOBER 23, 2004 - Rainbow Blue came into the 2004 Breeders Crown division for three-year-old pacing fillies off a near perfect campaign, to that point. And on Crown night at Woodbine, she once again did not disappoint, winning the $762,000 division impressively in 1:51. The super-mare would end her career winning 30 of 32 lifetime starts.
Previous Races: