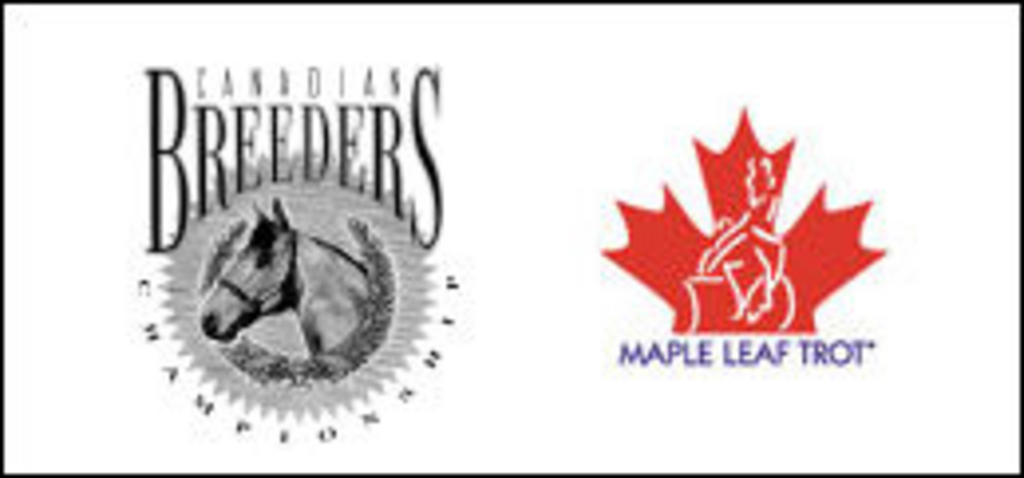 Rena Soundy, an employee of the Flamboro Downs race office, has told Trot Insider that she -- on her own -- is spearheading a charge to raise money
for the family of Karel Nemecek, the 64-year-old groom that was killed Sunday, June 7 at Victory Lane Farms in Flamborough, Ont.
"This has nothing to do with Flamboro," Soundy explained, "but horsemen have indicated that they want to help out."
Soundy explained to Trot Insider that the donations will go towards grievance expenses. "We want to be able to help Karel's family out during which is obviously a very, very tough time," she said.
"There are a lot of people that would like to give their condolences and show their support to Karel's family," Soundy said.
Soundy can be reached by telephone in the Flamboro Downs race office at 905-627-5822 or at 905-689-7469.
Nemecek was kicked in the chest while turning a horse out in one of the paddocks at Victory Lane shortly after 10:00 a.m. on Sunday.
Please join Standardbred Canada in offering condolences to the friends and family of Karel Nemecek.
Related Stories
• More On Nemecek / Victory Lane Incident
• Karel Nemecek Killed At Victory Lane