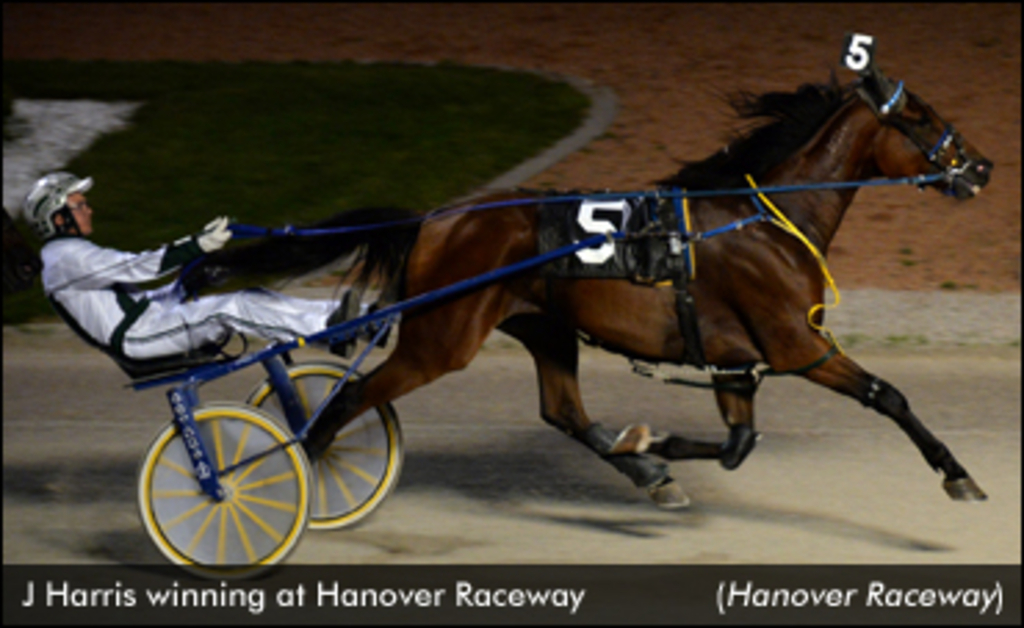 Flamboro Downs' third race on Saturday, Nov. 21 was declared a 'no contest' after an accident involving two horses occurred at the half-mile mark.
As the field completed the first lap of the track, pacer Pretty Boy Cam, driven by J Harris, fell while racing in seventh-place in the outer flow. Turntherigaround and Scott Young collided with Pretty Boy Cam and Harris from behind.
Flamboro Downs General Manager John Stolte told Trot Insider that both horses came away from the incident unscathed. Harris was transported to hospital while Young had a sore wrist, but was back in the sulky for the following race.
Trot Insider learned late Saturday evening that Harris sustained a pelvis injury.
"We were coming off the second turn to the half and just as we straightened up, the horse ran in and caught a quarter or a shoe and just dropped," explained Harris, whose xrays revealed he suffered a cracked pelvis in two places.
Please join Standardbred Canada in wishing Harris a full and speedy recovery.
To view Saturday's harness racing results, click on the following link: Saturday Results - Flamboro Downs.