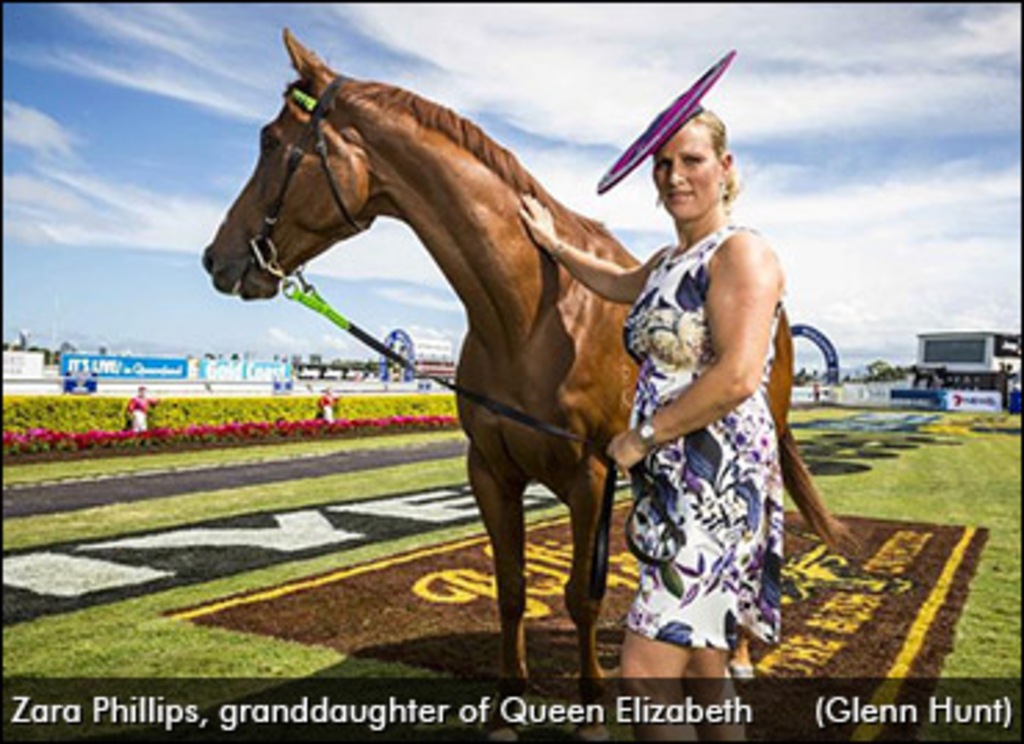 In an effort to stimulate an increase in women becoming horse owners, one organization added $500,000 purse money to an event -- purse money that was only available to 100 percent female-owned horses, no matter where they finish.
Established by Katie Page-Harvey and Gerry Harvey of the Magic Millions thoroughbred sales company to highlight and promote the important roles played by women in the thoroughbred racing and breeding industry, the Racing Women's Bonus of $500,000 was offered to the first four all-female owned or leased horses in finishing order in this past Saturday's Jeep Magic Millions Two-Year-Old Classic. This bonus was in addition to the (AUS) $2,000,000 purse.
For entrants into the $2,000,000 Jeep Magic Millions Two-Year-Old Classic in 2015, a $500,000 bonus could distributed to the connections of the first four 'all-female owned or leased horses' past the post. And as it turned out, the winner Le Chef was owned by Lenore Saunders, thus netting Saunders a bonus of $300,000 in addition to the million-dollar purse win.
Horses must be an eligible Magic Millions Yearling Sale graduate and nominated for the Magic Millions Race Series as the bonus forms part of the Magic Millions Race Series for 2014 Yearling Sale graduates, and the horse must be 100% owned or leased by female connections to be eligible for the bonus.
One of the world's most famous female horse owners is Queen Elizabeth, and her granddaughter Zara Phillips acted as an ambassador for the Magic Millions.