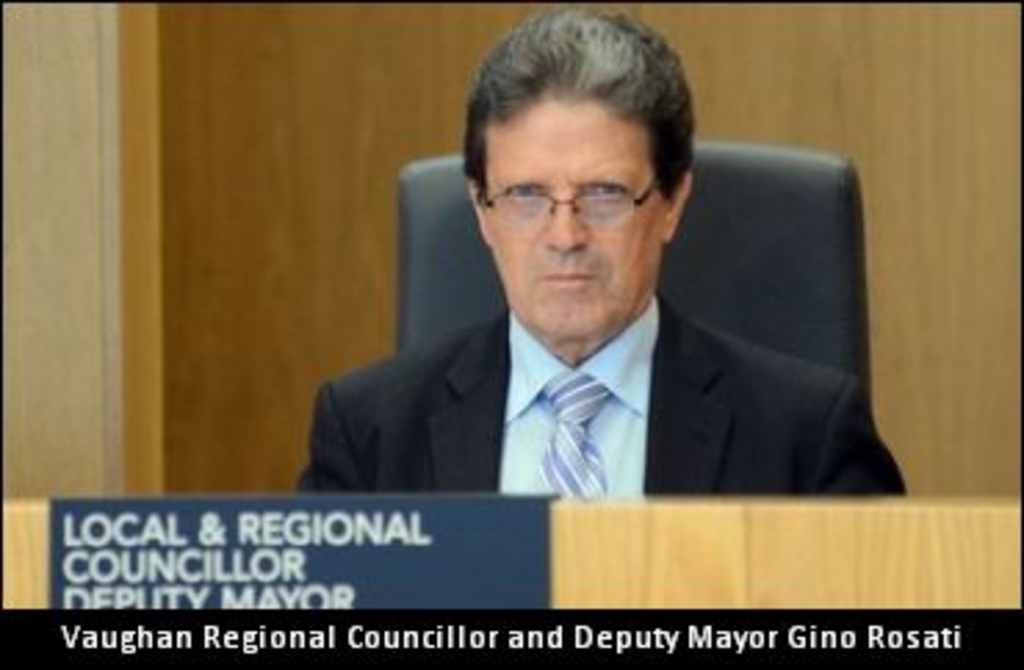 Reports from the Greater Toronto Area explain that the push to bring a casino complex to the City of Vaughan is facing an increased amount of backlash. The latest to speak out against the plan is Deputy Mayor Gino Rosati, who was originally a backer of the proposal.
Rosati explained his change in position in an email to the Vaughan Citizen. An article by the Vaughan Citizen explains that Rosati planned on introducing an anti-casino motion to Vaughan City Council on Tuesday, September 24.
A subsequent report by citynews.ca states that Rosati's motion failed after a 5-4 vote.
The contents of Rosati's email to the Vaughan Citizen appear below.
"Today (Tuesday), I will bring forward a motion to reconsider the resolution passed May 28 with reference to a casino in the city of Vaughan. If passed, I will then move that no further consideration be given for the casino in Vaughan. If not, I will do so at any future opportunity.
"On May 28, council passed a resolution indicating its willingness to host a world-class culture and entertainment district including an integrated convention and trade centre, five-star hotel, entertainment and arts centre and other infrastructure and services consistent with Vaughan's plan to improve the standard of living and quality of life.
"At that time, I supported the resolution primarily based on the benefit it would bring and a survey commissioned by the city indicating the majority of its residents (about 77 per cent) agreed that the city had an obligation to assess the financial benefit of adding a casino development within Vaughan's borders.
"Since then, I have had many opportunities to speak and consult with a great number of our residents about the proposed casino.
"It is now obvious to me that the vast majority of the residents are opposed to a casino in Vaughan. Notwithstanding the potential financial and employment benefits, the residents are overwhelmingly against the casino and many have expressed concerns and fear about the negative impact a casino can bring.
"During this time, consideration of the casino has also been disruptive and divisive. Vaughan is doing well in terms of growth, business development and prosperity. Our residents enjoy a great standard of living and I am positive that such will continue without the need for a casino.
"Primarily for the above reasons and reflecting the residents' concerns, I can no longer support in moving forward with the proposal and I will be voting against any further consideration of the casino and bring this matter to an end."
The Toronto Star has quoted Vaughan Mayor Maurizio Bevilacqua as saying that he voted against Rosati's motion on Tuesday due to the fact that he has a responsibility to the residents of Vaughan.
"If I said no (to the casino) immediately, I don't think I would be doing my job," Bevilacqua was quoted as saying. "There are people in the city who are excited about an entertainment complex … and there are those that are concerned about a lot of other issues."
Vaughan City Council will vote in October whether or not to move forward with a casino.
(With files from the Vaughan Citizen, citynews.ca and the Toronto Star)