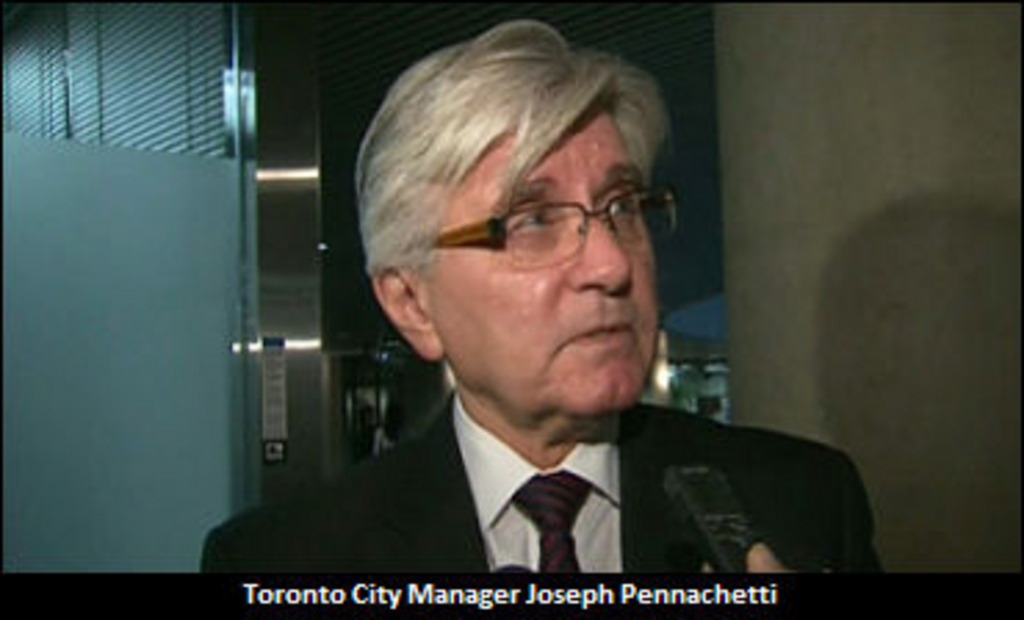 A highly-anticipated report by Toronto City Manager Joseph Pennachetti regarding casino expansion in the city was released today (Monday, October 29). The report has determined that gaming expansion at the Canadian National Exhibition grounds would be a best-case scenario for the city financially, but also cites Woodbine Racetrack as a potential location.
As an article on the city report by The Globe and Mail explains, the city report states that a standalone waterfront casino or an expansion of the gaming facility at Woodbine Racetrack would not generate as much revenue for the city as an integrated resort complex located in the vicinity of the waterfront.
Pennachetti's report will be assessed by Toronto Mayor Rob Ford's executive committee next Monday (November 5). The report, according to The Globe and Mail article lists construction jobs (6,800-8,500), permanent jobs (5,850 to 7,300), an increase in property taxes ($27million) and 'hosting fees' ($106-million to $168-million) as positives for the city if expansion at the CNE becomes reality.
In an exclusive interview last week with Trot Insider, Woodbine Entertainment Group President and CEO Nick Eaves stressed that the decision makers in Toronto's high-stakes expanded gaming showdown must consider Woodbine Racetrack's proven track record of success and undeniable positive impact over unknown, best-case prognostications.
"With every other casino question, all of the proponents talk about what they might do --- how many jobs they might create, what kind of a tax base they might deliver and what types of economic impacts might result. That's not the case with us (WEG)," Eaves said.
"What we've got is a proven track record of success that employs thousands of people on site at Woodbine, which contributes hundreds of millions per year of economic impact, that creates a significant tax base both in the city of Toronto and across the province."
Horsepeople, tradespeople, racing employees and anyone affected by Woodbine and its associated businesses, are being strongly encouraged to write letters of support directly to Toronto City Council.
The Globe and Mail article explains that Pennachetti now wants the go-ahead to have public consultations regarding casino expansion become a reality in the coming months, as it is expected that Toronto Council will be asked to vote on casino expansion by February or March of 2013.
(With files from The Globe and Mail)