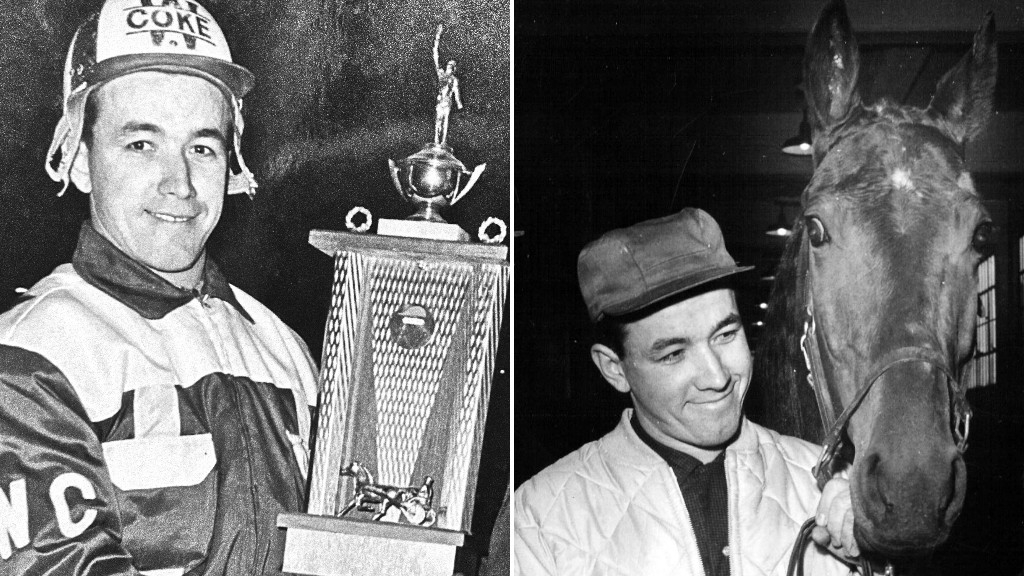 Longtime horseman Wes Coke passed away peacefully at his home in Petrolia, Ontario with his family by his side on Saturday, Nov. 19, 2022 at the age of 79, following a courageous three-year battle with cancer.
Following in his father Cecil's footsteps, Wes enjoyed an illustrious career for more than 50 years in the Standardbred horse racing industry as a trainer and driver.
His first trip in the sulky in 1960 was at Petrolia Fall Fair aboard Chief Killean. Wes achieved many driving titles throughout his career including Canada's leading dash winning driver in 1963 as well as becoming the 23rd horseman in Canadian history to achieve the milestone of 1,000 career wins in 1973. In 1962, Wes won the first ever race at the newly-opened Rideau Carleton Raceway. Wes' most noteworthy drives were aboard Double Gene, Mirror Image, Prima Pick, Adios Yates, J.R Daisy, Jay Tee Miss, Miami Beach and Spud Overdue.
Upon his retirement from training and driving horses, he went on to become a respected judge for the Ontario Racing Commission for several years.
Predeceased by his beloved parents Cecil and Hilda Coke. Loving husband to Patricia, much loved and cherished father to Debbie Coke, and Patricia's daughters Shari and Shauna Young. Devoted and loving brother to Madeline (the late Kerry) Davies, Marilyn (the late Jack) Druiett, Aretta (Mike) Morgan. Wes will be deeply missed by his niece Karen Davies and nephews Dale and Dennis Druiett, Brad Williams and Dean Morgan and many extended family and friends.

Wes' family will be having a memorial race at Woodbine Mohawk Park in his honour. The family invites everyone to join them at that time to celebrate his life. Details to follow.
Please join Standardbred Canada in offering condolences to the family and friends of Wes Coke.