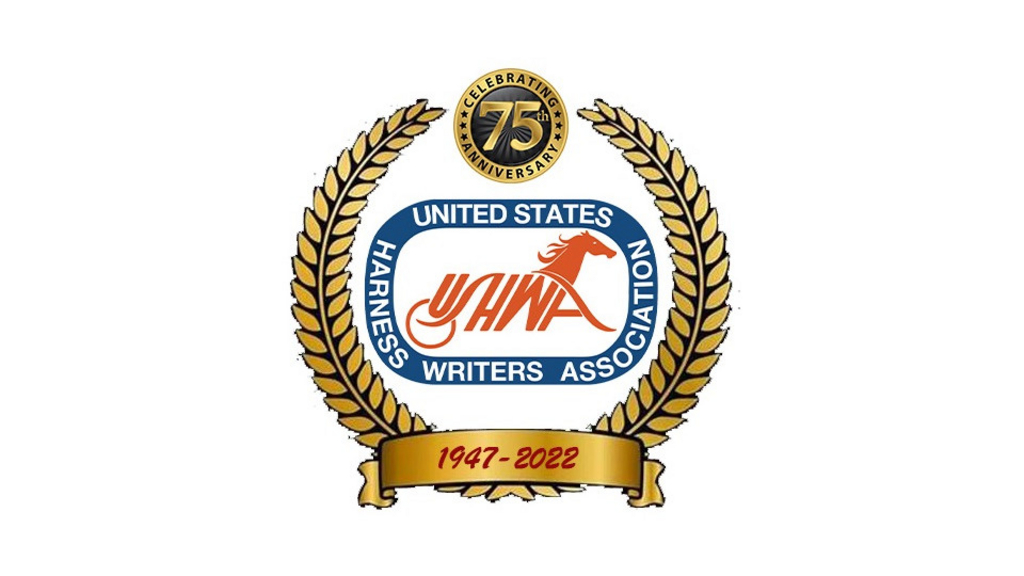 The United States Harness Writers Association (USHWA), the industry's largest group of communicators, is celebrating its 75th anniversary in 2022 and will offer another free harness racing handicapping contest.
The contest is being offered through its relationship with Scott Alberg, with whom USHWA has been working on handicapping promotions on Scott Alberg's Facebook page.
This $1,000 Superfecta Handicapping contest will take place this Saturday, Aug. 6 at the Meadowlands on Hambletonian Day.
The race selected for the contest will be the $1 million Hambletonian Trot (Race 15). On Thursday, Aug. 4, the contest will begin. Fans can enter the contest through Alberg's Facebook page or alternatively through [email protected], following the timetable posted on Alberg's site. The object is to pick the first four finishers in the contest race in exact order.
A single correct entry wins that handicapper $1,000 cash; if there are multiple correct selections, there will be a "shake" to determine the thousand-dollar winner. If nobody picks the Superfecta, there will be consolation prizes depending on the number of correct numbers from the top of the ticket. If necessary, a drawing will be held later on during the race night Saturday to determine the winners.
There is a complete set of contest rules posted on Alberg's Facebook page.
(With files from United States Harness Writers Association)