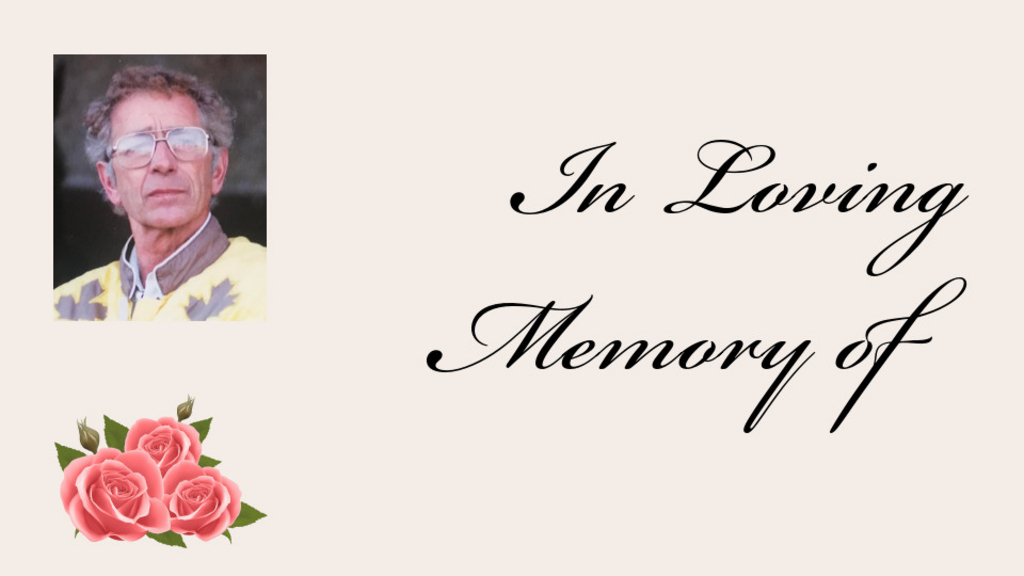 With great sorrow, the Terry family has announced the passing of longtime harness racing industry participant Allan James 'Al' Terry at the age of 79.
After a short battle with pancreatic cancer Al peacefully passed into the arms of Jesus on July 7. He was a caring and loving husband to Georgina for almost 61 wonderful years.
He was predeceased by his parents Fred and Mary, and seven brothers and two sisters. Al was a father to his daughter Natalie (Wayne), and two sons Dana (Wendy) and Dale (Jenna). He was also blessed with an extended family, Donna, and her two daughters Shantell (Tim) and Breyll (Andy).
Al was a grandfather to many grandchildren; Gina, Christine, Shawn, Coralee, Lane, Cole, Kyle, Kara and Ashley and 19 great grandchildren that he truly enjoyed spending time with. We are blessed that the Lord graced him with almost 90 years.
He retired from the Canadian Postal Service after 35 years as a letter carrier.
Al started working with Standardbred racehorses in 1972 and continued with this passion for 44 years. Al & Georgina especially enjoyed their time with the horses, which is where they met some of their most precious friends.
Thank you to everyone who made Al feel loved and appreciated over the years. He only saw the good in everyone he met, was loved by many and will be truly missed.
The family will be having a Memorial to remember and celebrate Al's life on Saturday, July 16 at 2:00 p.m. at the Glenwood Funeral Home located at 52356 Range Rd 232, Sherwood Park, located south of Wye Road and across from Salisbury Greenhouse. Reception to follow.
Please join Standardbred Canada in offering condolences to the family and friends of Allan Terry.
(with files from ASHA)