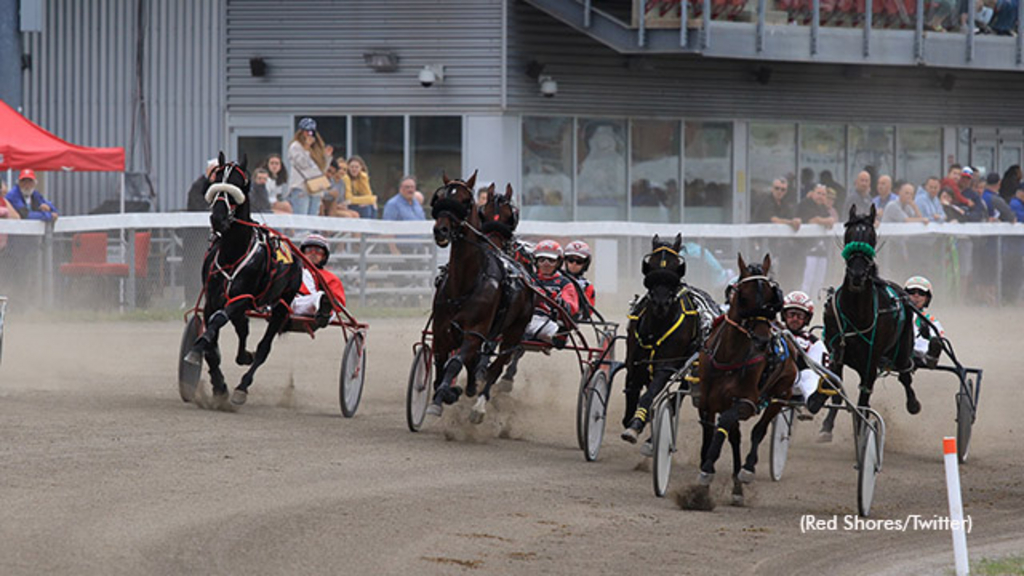 Participants in Atlantic Canada are reminded that stakes payments are due on Thursday (June 23) for the 2022 Atlantic Aged Mares Pacing Series.
The series, for older pacing mares (Foals of 2018 or older) has a nomination payment of $100.
For information regarding making stakes payments online, click here.
If not paying by Interac (debit) or with a credit card via SC Online, please mail and make a cheque payable to:
Standardbred Canada - Stakes Department
2150 Meadowvale Blvd.
Mississauga, ON
L5N 6R6
For more information, contact Emelia Gillespie at 905-858-3060 ext. 254 or [email protected].