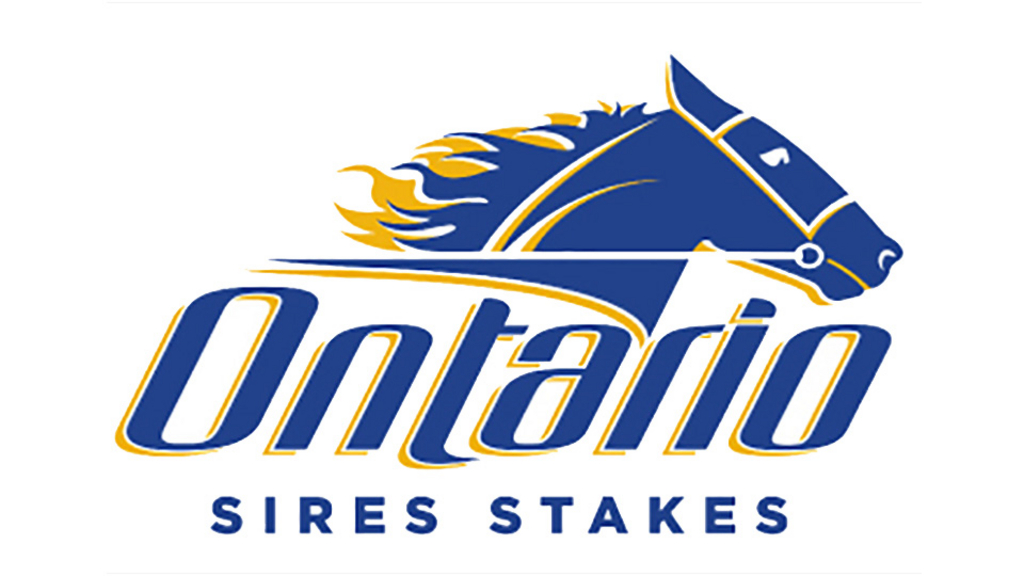 As a result of the power outage-related cancellation at Flamboro Downs on Saturday, May 21, Ontario Racing has rescheduled legs 1A and 1B of the Prospect Series for three-year-old trotters and pacers.
Leg 1A, which was scheduled for Saturday's card, will go as drawn on Thursday, May 26 at Flamboro Downs. Post time for the card is 6:35 p.m.
To ensure adequate time between the 1A and 1B racing opportunities, leg 1B will move to Grand River Raceway on Friday, June 3. The box closes for Grand River Raceway's June 3 program at 10 a.m. on Monday, May 30.
The second (2 or 2A) Prospect Series legs for all age, sex and gait classes will proceed as scheduled. Click here for the complete schedule.
For more information about the Prospect Series or the Ontario Sires Stakes program, please visit the website or contact the Program Coordinator at [email protected].
(Ontario Sires Stakes / Ontario Racing)