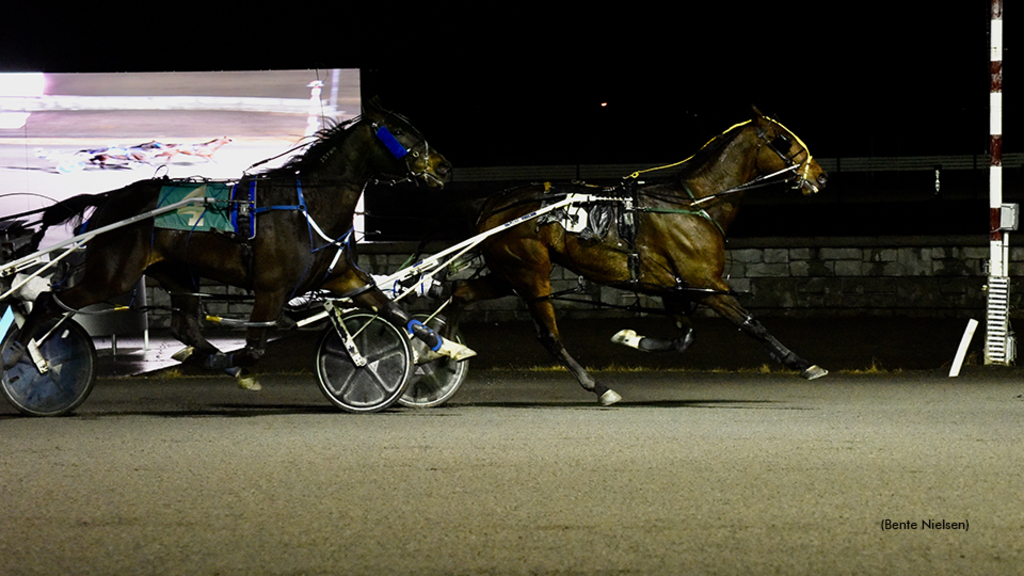 Due to a power outage and the uncertainty as to when power will be restored, Rideau Carleton Raceway has cancelled its qualifiers and live card of harness racing for tonight (Sunday, May 22).
The power outage was caused by this weekend's severe weather event in Ontario.
Please be advised, communications at the Ottawa track are very limited at this time.