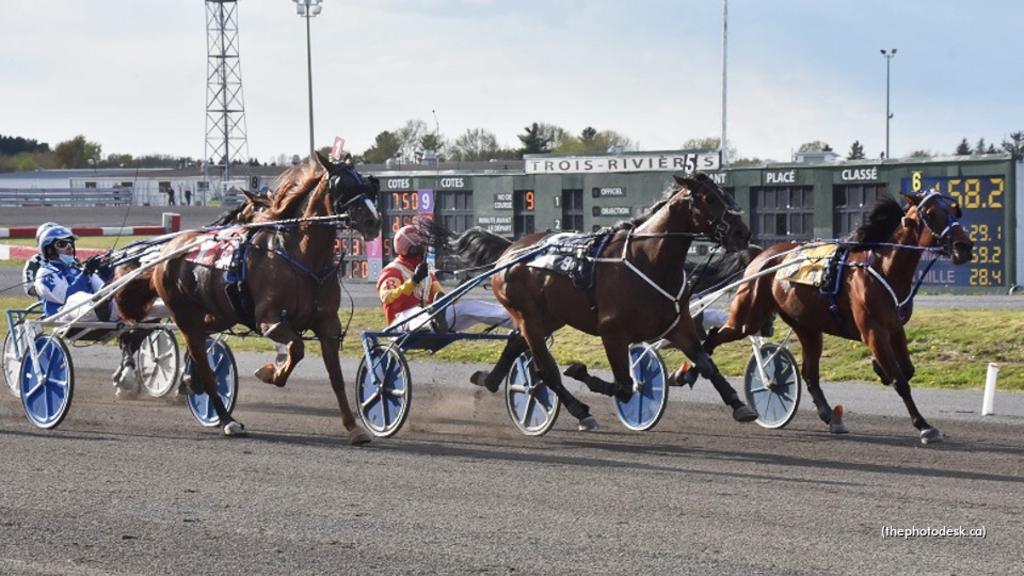 Officials with Hippodrome 3R have announced a purse bump in advance of the track's 2022 season of harness racing.
At the recently held Gala de Champions at Hippodrome 3R last week, Francois-Patrick Allard, the General Manager of the Quebec Jockey Club, surprised the hundreds of guests with a special announcement. During his speech to everyone in attendance, Allard announced that there would be a purse increase of nearly 10 percent for all the overnight races at 3R this season.
The purse increase will affect all classes and will start on opening day, Sunday, May 1, 2022.
3R Race Secretary Cynthia Theriault pointed out that some classes will benefit more from the increase, but the overall average purses will see some classes get less than 10 percent and some a little more. The actual average increase is 8.8 percent.
(with files from the Quebec Jockey Club)