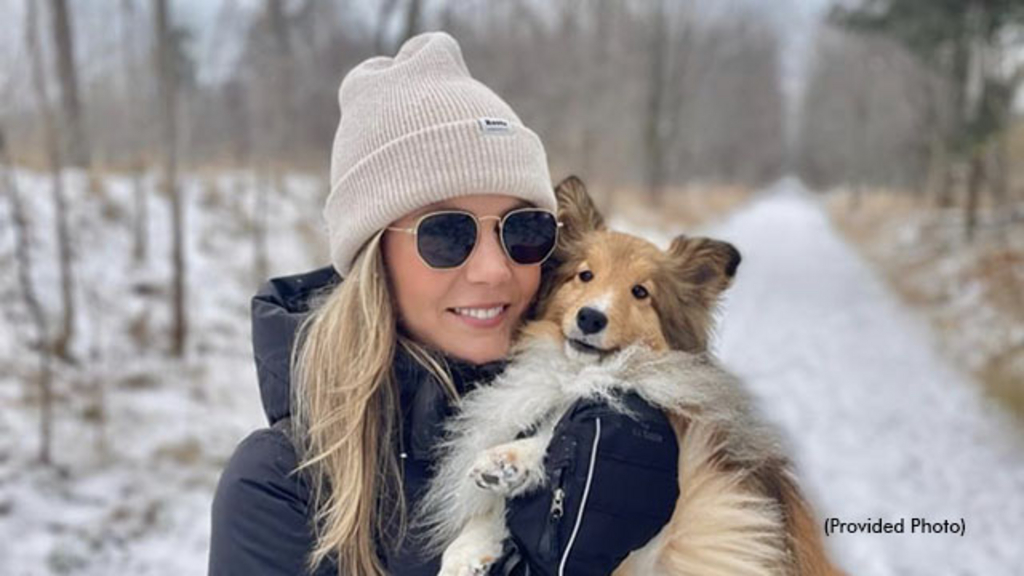 The harness racing community is rallying around the family of longtime Clinton, Ont. horseman Corrie German and wife Brenda, whose daughter Lauren sustained serious life-altering injuries in a snowmobile accident last Friday night (Jan. 14).
Friends of the family, Melissa Daer and Randy Gaynor, have started a fundraising initiative through the Faceboook group Support for the German Family, which has raised $13,000, to assist the Germans and help alleviate some financial stress as they focus on their daughter and her long road to recovery ahead.
Lauren, 25, a former caretaker, is presently in the hospital in London, Ont. receiving treatment for her injuries.
Daer shared the following recent update on her condition from Brenda: "Well, at this point, I have a couple of positives to share. She is off the breathing tube and breathing on her own. We finally had a bit of a conversation with her yesterday but she is mostly just sleeping. She is so confused but I'm sure the meds have a lot to do with that. She has two small fractures at the base of her C-spine that will heal in time. She broke vertabraes in her back so they had to fuse the T4-T9 and decompress the spinal cord. She currently still has no feeling from mid-belly down. I'm not sure how to word or how much of that people really want to know. They have suggested that 72 hours from surgery was her crucial point as to a turnaround for any mobility but they are not giving up hope. They have her blood pressure high so that the blood will go to the spinal cord and are hoping that things will improve. There is so much unknown with spinal injury so it is kind of a wait and see."
Corrie and Brenda will be making continuous trips to London to be by Lauren's side throughout her recovery.
"We would also like to thank all that have reached out to us with their love, support, kind words and prayers for our family," added Brenda. "Words can't express how appreciative we are for everything that is being done for us. We are so fortunate to live in such a caring community."