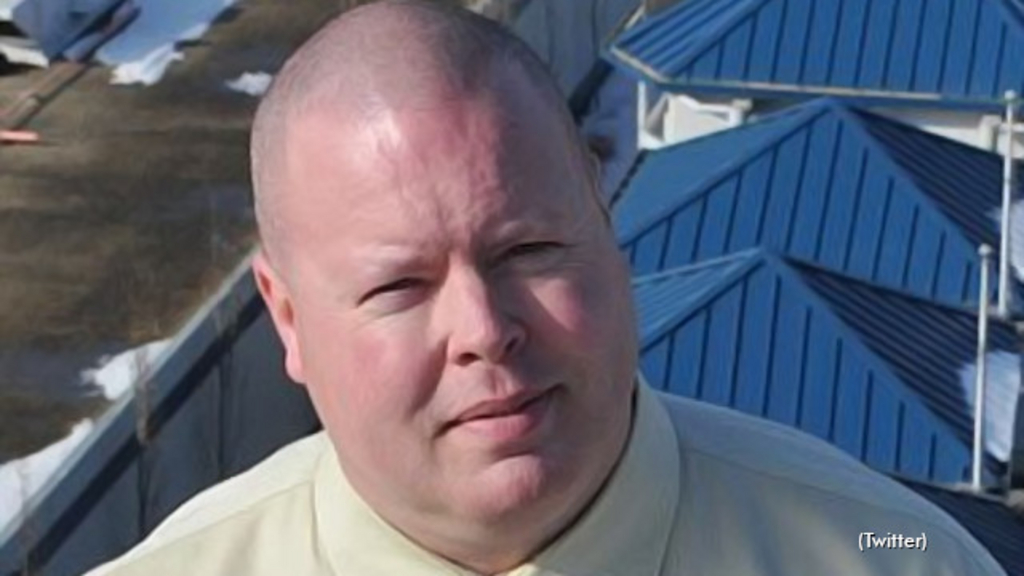 When outgoing race caller Shannon "Sugar" Doyle started at The Raceway at the Western Fair District, he was brought on to do more than call races.
Doyle, who previously called races at Northlands Park, in Edmonton, Alta., was hired in 2013, by then race manager Greg Blanchard.
"Greg told me the days of a race caller just showing up to call the races were done," said Doyle. "He wanted me to bring more to the table. So, we took the ball and ran with it. We focused on providing our race fans with the best product possible."
A key takeaway of Doyle's during his time with The Raceway was the business of growing the handle at a racetrack.
"That was something I learned a lot about at the Western Fair; the business of building up the handle," said Doyle. "It was something that we worked really hard on as a team, and I'm proud of where the handle is today as I leave."
The handle Doyle mentions is the second highest in Canada for a harness racing track, behind only Woodbine Mohawk Park, in Milton, Ont., with more than $400,000 a night being wagered.
"Sugar's enthusiasm for the industry was evident every time he called a race. His knowledge of horses, horse players and connections in the industry were critical to helping our team grow our product to where it is today," said Rob Lumsden, the Director of Racing at The Raceway. "While we will miss our eye in the London sky, we look forward to bringing in a new voice to join our team at The Raecway."
An on-track highlight during Doyle's time at The Raceway came in the 2014 edition of the track's flagship event, the Molson Pace, now the Camluck Classic.
Foiled Again - one of his favourite horses from his time in London - was going for a third victory in the event.
State Treasurer, another great horse, came all the way from the back from an early bobble, and a last place start, to chase down Foiled Again in the stretch. It was a race Doyle will never forget.
"Foiled Again didn't win that night, but just being able to see horses of that caliber, and call those races, will always stick with me," said Doyle.
Doyle would like to thank Greg Blanchard for giving him his opportunity, as well as Greg Gangle, Amy O'Toole and countless others for their support during his time in London.
The Raceway at Western Fair District is still looking for a new announcer, live harness racing continues Monday, Tuesday, Wednesday, and Friday nights.
(With files from Ontario Racing)