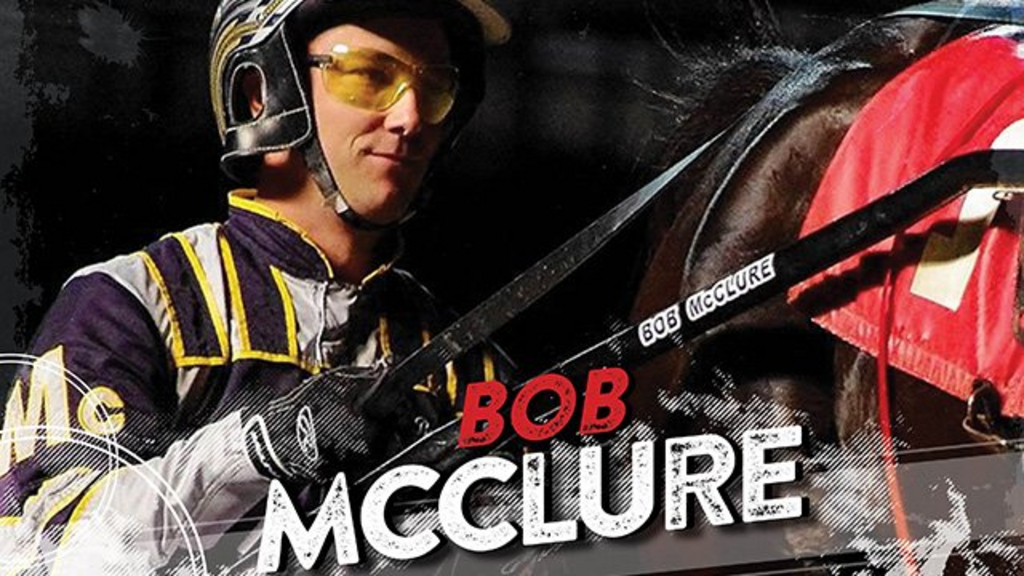 Returning from injury with a single drive on Friday (Jan. 22) at Woodbine Mohawk Park, Bob McClure is set for a full-time return to driving next month.
Giving the healed right arm a stern test on Friday courtesy his wife Jody's pacing mare Postmodernism, McClure told Trot Insider that his arm felt "perfect" after that contest. He gave a shoutout to Hilary Stonehouse at Grand River Physiotherapy and Dr. Michael Venneri for both helping him in his recovery.
Having received the all-clear to resume activity, McClure won't be back in action full-time just yet. A planned trip to Florida will delay his return to the Mohawk drivers' room for the time being. There's a chance he'll make himself available for a drive or two at Pompano Park during his time in the Sunshine State, "just to say I drove there before they close," on a trip that will inevitably mix some business with pleasure and a break from the frigid winter temperatures.
McClure comes into 2022 with 2,913 wins and more than $34.4 million in purses. The 2020 O'Brien Award winner as Canada's Driver of the Year finished sixth in earnings in Canada this past season with more than $4.6 million in purses and just missed the top 10 of the nation's leaderboard with 185 wins despite missing the final two months of the harness racing season.
Expect McClure to return to action at Mohawk in early to mid-February.