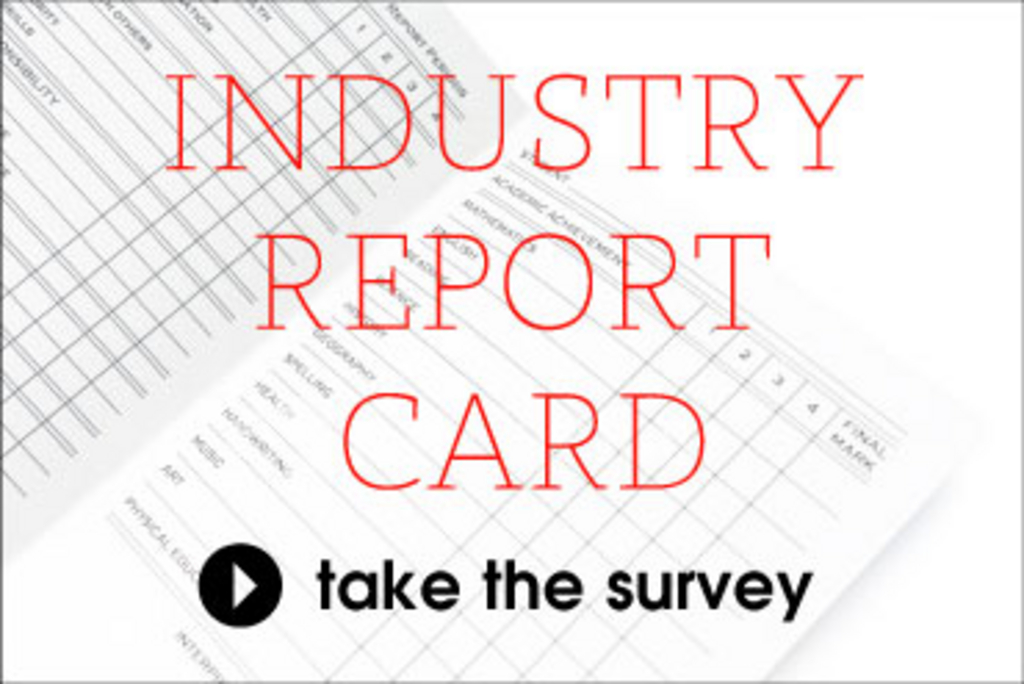 Trot Magazine is asking for your input in the form of an Industry Report Card
.
Each weekday, we will ask you to grade an issue affecting harness racing. Questions will deal with on-track and off-track issues including marketing, drug testing, wagering, breeding, new rules and a number of other questions facing participants and fans of horse racing.
To grade today's category, Ownership, click here.