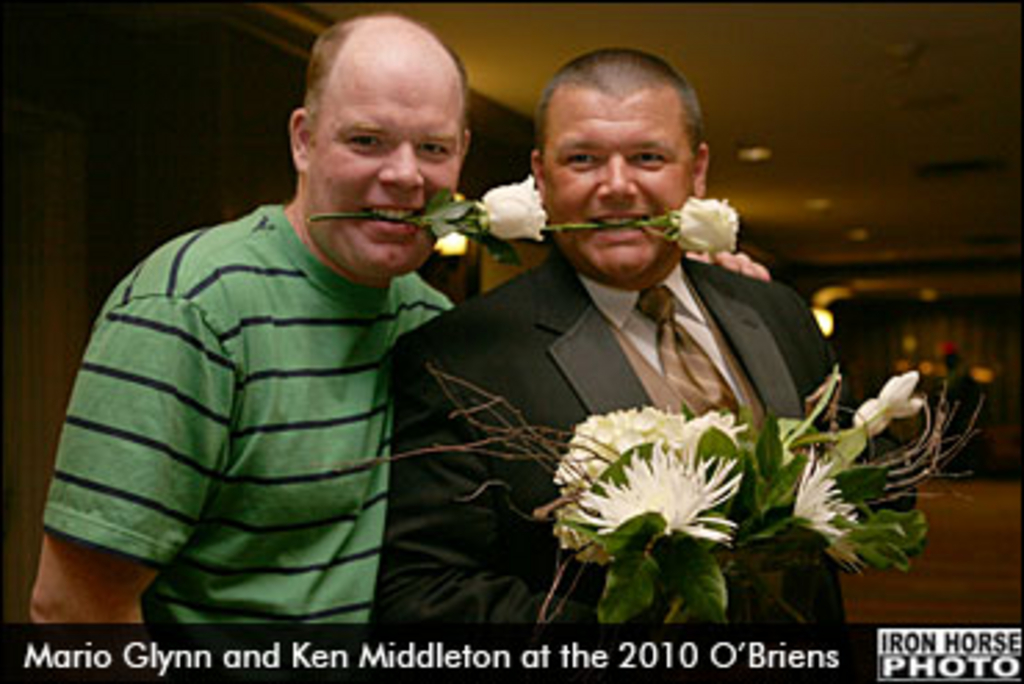 Trot Insider has compiled a second photo gallery of images from Saturday night's O'Brien Awards
.
The ceremony took place Saturday, January 29 at the Delta Meadowvale in Mississauga, Ont. Previous O'Brien coverage included the live updates, the press release, presentation shots, the post-event interviews, and the official breakdown of voting.
To view the second set of photos from the 2010 O'Briens, click here.