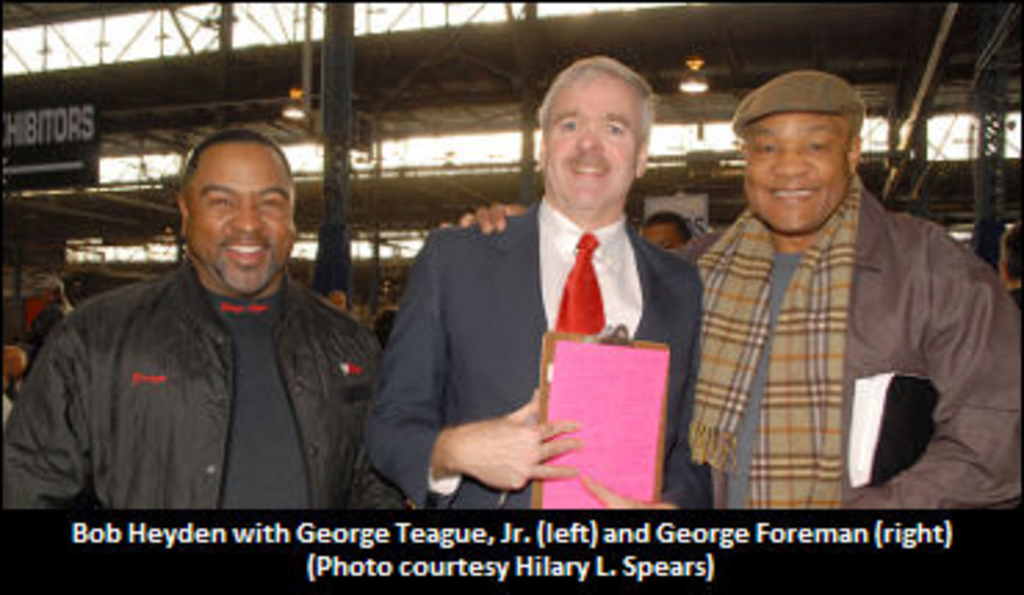 Leave it to Meadowlands Racetrack Statistician Bob 'Hollywood' Heyden to dig up some of the most interesting and obscure facts for this Saturday's $1 million Canadian Trotting Classic and $500,000 William Wellwood Memorial
Trot at Mohawk Racetrack.
In addition to facts for the trotting events, Heyden has also unearthed a few tidbits regarding the Milton Stakes, which will be represented Saturday at the Campbellville, Ont. track via a lone elimination for the aged pacing mares.
To view the entries for Mohawk's Saturday card, click here.
William Wellwood Memorial Trot
• The race was called the Campbellville Trot until 2005
• The richest ever edition of the Campbellville was won by Andover Hall in 2001
• This stakes event was raced in divisions for the first 13 years; Raced with one final for the last nine years
• The winner has also won divisional honours in the US seven times
• 27-72, as in age 27 and age 72; twenty-seven-year-old Tim Tetrick won the race last year with Il Villaggio; he late Carl Allen was 72 years old when he won the race in 2002 with Vrahos
• Brothers Jim and John Campbell won the Wellwood Memorial in 2008 with Tom Cango
Canadian Trotting Classic
• Muscles Yankee won his very first race (the Champlain Stakes) at Mohawk (1997); he's now looking to sire his third straight winner of this race (and fourth overall)
• SJs Photo is a two-time winner of the CTC as a stallion (SJs Caviar in 2001, Classic Photo in 2005)
• This is the last million-dollar race of the year
• September 18 is the busiest stakes night of the year in North America (37 stakes, 16 $100,000+ races -- both 2010 highs)
• 1976 debut: the first two editions of the CTC were won by fillies
• John Campbell (driver of Lucky Chucky) has only won this race once, all the way back in 1983 with Joie De Vie
• Driver Ron Pierce has captured three of the last seven CTCs (Mr Muscleman [2003], Classic Photo [2005] and Donato Hanover [2007])
• Lucky Chucky's trainer, Chuck Sylvester, has never won the CTC
• Lucky Chucky was a $10,000 yearling purchase, as was 2006 CTC runner-up and Triple Crown winner Glidemaster
Milton Stakes
• There were just two winners of the Milton Stakes from 2001 to 2005 (Eternal Camnation, Loyal Opposition)
• A mare has won this stakes event back to back three times (Eternal Camnation, Loyal Opposition, Shady Daisy)
• The race has never been won with a sub-1:50 clocking